Lamb and Wild Rice Soup
Sunday - July 8, 2018 11:06 am ,
Category : RECIPES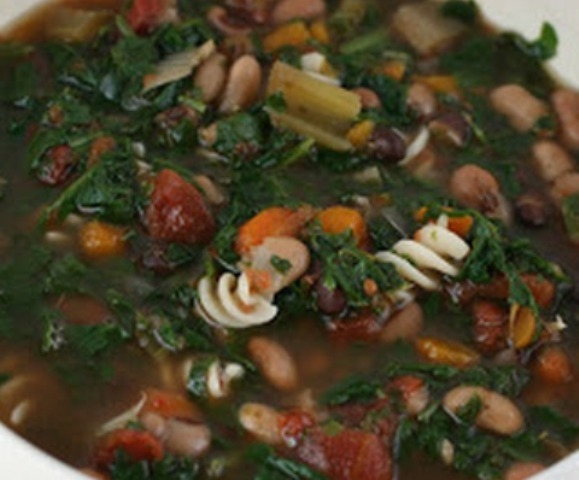 ---
Ingredient:
1 lb ground lamb
1/2 cup bread crumbs
1/2 tsp kosher salt
1/2 tsp black pepper
2 tbsp vegetable oil
3 stalks celery, chopped
1 large carrot, peeled and chopped
4 cloves garlic, sliced
15 g cremini mushrooms, quartered
2 bay leaves
3 cups cooked wild rice
1 large bunch spinach, chopped

Method:
In a medium bowl, mash together ground lamb, breadcrumbs, salt and pepper.

Form small meatballs out of the mixture. You should get 20-24 meatballs.

Heat oil in a large skillet over medium heat. Once oil is hot, add meatballs in batches and brown on all sides. When browned, remove meatballs from the pan and add 2 cups water. Use water to scrape up any bits on the pan.

In a large slow cooker, add meatballs with all chopped veggies, bay leaves and garlic.The liquid should cover the ingredients. Cover and cook on low for at least 5 hours.

When ready to serve, cook wild rice separately according to instructions on package.

5 minutes before serving, add chopped spinach to slow cooker and stir it in so it wilts slightly. Season stew with salt and pepper.

For serving, spoon 1/3 to 1/2 cup wild rice into the bottom of a bowl. Ladle on stew, being sure to get some meatballs, veggies and broth in each bowl.
RELATED NEWS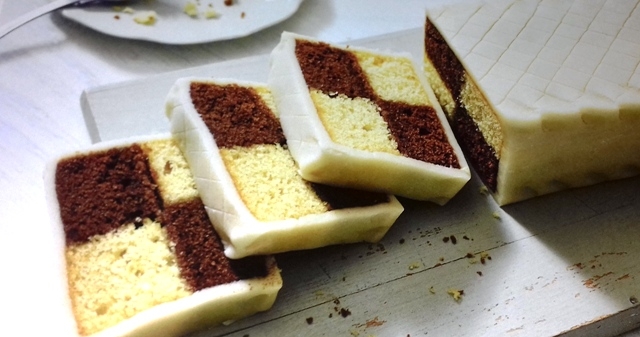 February 22nd, 2019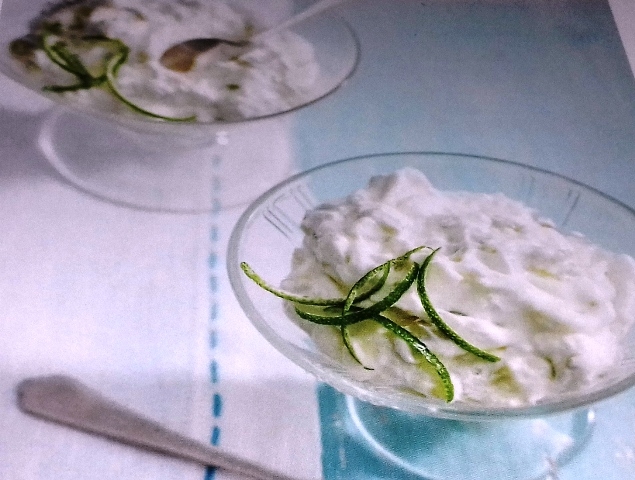 February 22nd, 2019
February 22nd, 2019