KalamSat, world's lightest satellite built by young Indian rising Star, Rifarh Shaarook.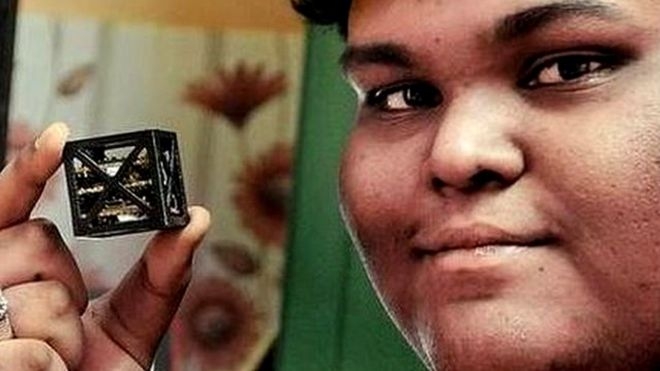 ---
KalamSat names as an homage to APJ Abdul Kalam, a 64gm, the satellite built by an Indian rising Star, Rifath Shaarook, the 18-year youngster who was Lead Scientist @ Space Kidz India, working on world's smallest and lightest Cubesat. The world's lightest satellite, which will be launched at a Nasa facility in the US in June.The project by Rifarh
was selected as the winner in a youth design competition.Rifarh
told as BBC reports, his invention will go on a four-hour mission for a sub-orbital flight. During that time, the lightweight satellite will operate for around 12 minutes in a micro-gravity environment of space. Rifarh mentions his gratitude for all his success and knowledge towards Discovery channel, as he quoted on his SM Handle; Thank You Discovery Channel... Can't believe
it..
I used to watch Space documentary on Discovery Channel and now... -Window To News
@Rifarh_Shaarook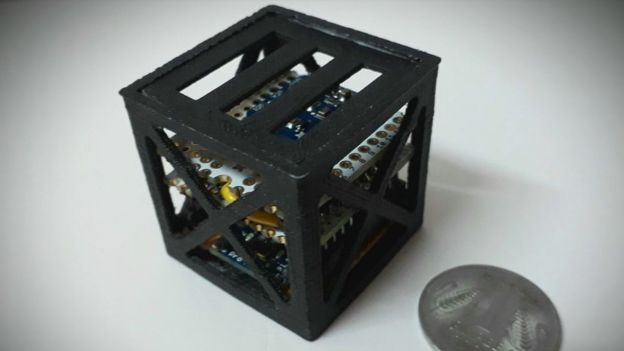 RELATED NEWS
July 25th, 2018
July 18th, 2018
July 10th, 2018