Martini Butterscotch
Saturday - June 8, 2019 5:45 pm ,
Category : DRINKS
---

Ingredient:

2 tbsp butterscotch-flavored liqueur
3 tbsp caramel topping
2 tbsp cognac
2 tbsp white chocolate liqueur

Method:

1 tbsp caramel topping. In cocktail shaker filled with ice, place cognac and butterscotch-flavored liqueur; shake to blend.

Pour into glasses, straining out ice.

Drizzle 1 tablespoon white chocolate liqueur into each glass.

Garnish with cookie straws. Serve immediately.

RELATED NEWS
September 14th, 2019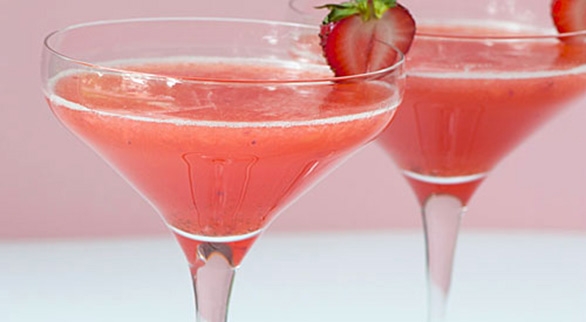 August 20th, 2019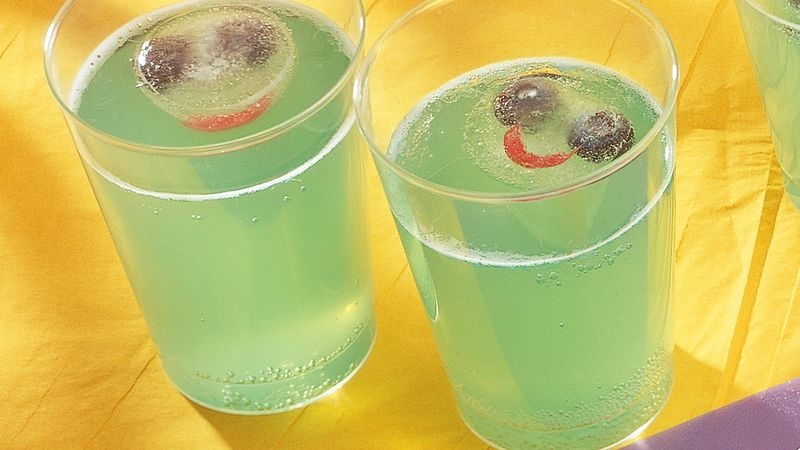 August 20th, 2019