What is a volcano?
Tuesday - May 23, 2017 9:53 am ,
Category : Fun Facts
---
A volcano is a geological rupture in the Earth's crust triggered by natural forces, such as pressure and temperature in the interior of the Earth. These forces drive gases and hot liquid, known as magma, out through a volcano's orifice known as vent. Once out of the vent, these erupted materials break down, harden or condense around a volcano's vent.
Over thousands or millions of years, the accumulation of magma forms steep-sided cones known as volcanoes. Volcanoes have been erupting molten material, after the formation of the earth, due to the accumulated pressure in the interior of the planet. The formation of volcanoes have contributed to the shaping and configuration of the varied landscapes that make up the planet.
Volcanoes are most commonly formed at the convergence or divergence of tectonic plates. For example in Mid-Ocean Ridges, where tectonic plates spread apart and subduction zones, where one tectonic plate sinks into the earth´s mantle underneath another tectonic plate. Others may form close to or in the middle of tectonic plates, such as Island Arcs and Hotspots. Some others form on the continents, such as in the Continental Rifts.
RELATED NEWS
March 25th, 2019
February 25th, 2019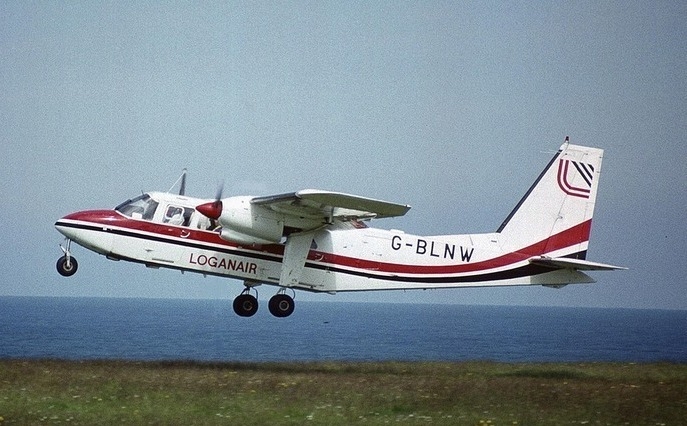 February 18th, 2019