Parmesan Zucchini Casserole
Tuesday - May 29, 2018 11:06 am ,
Category : RECIPES
---
Ingredient:

6 medium zucchini OR 4 medium zucchini and 2 medium yellow squash, cut into 1/4-inch slices (see tips section)
1 cup heavy cream
1 tsp garlic powder
1 tsp onion powder
1 tsp kosher salt
1/4 tsp ground pepper
1 cup grated Parmesan cheese
2 tbsp butter, cut into small cubes

Method:
Preheat oven to 450°F. Butter a 2-quart baking dish.
Mix heavy cream, garlic, onion, salt, pepper and 1/2 cup Parmesan cheese in medium bowl.

Arrange zucchini slices in the baking dish.
Pour the heavy cream mixture evenly over the top of the casserole, and gently shake the baking dish to distribute the cream down through the layers of zucchini.
Sprinkle the remaining parmesan cheese and butter on top. Bake for 25 to 30 minutes, or until the zucchini are tender and golden brown.
RELATED NEWS
January 22nd, 2019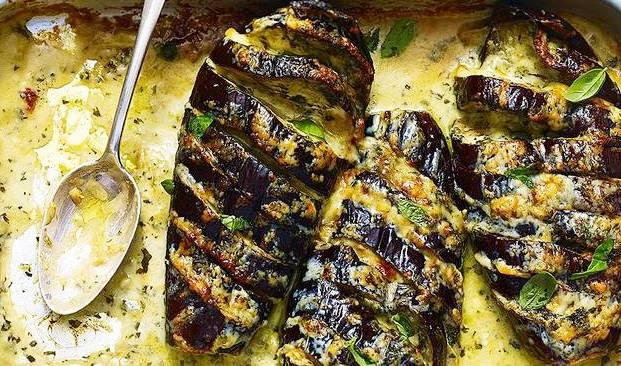 January 22nd, 2019
January 22nd, 2019