Hrudyantara's trailer released and it is heart throbbing.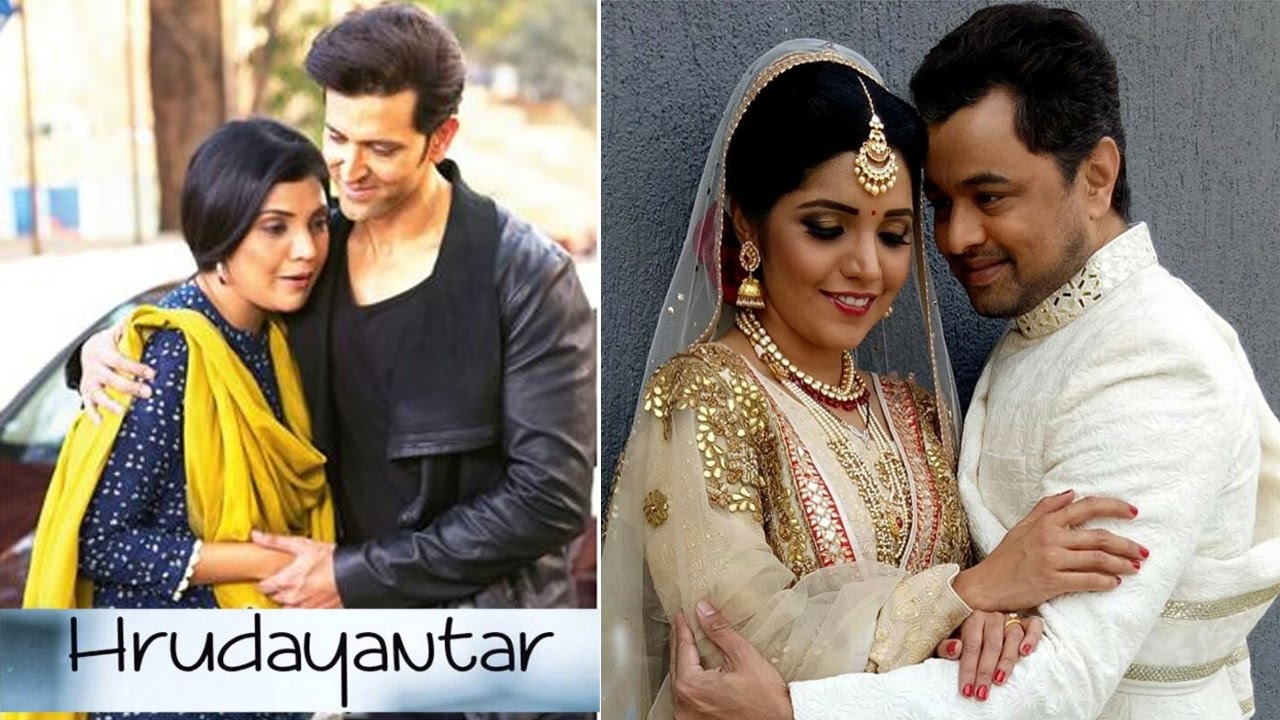 ---
Hrudayantar is an upcoming Indian Marathi language drama movie directed by Vikram Phadnis. Vikram is a
well-established
brand in fashion and lifestyle industry.
As a
director, this is his debut project for which the whole cast and crew is excited. Hrudyantara's trailer is out now and all of the Bollywood is showering good wishes on fashion designer turned director Vikram Phadnis.
Heres the trailer of the talented @vikramphadnis23 s debut film https://t.co/gG20bbhqrW All the very best n about time ❤️ pic.twitter.com/rhCMhZ5p9d

— Farah Khan (@TheFarahKhan) May 29, 2017
Farah Khan the very best buddy of Vikram too wished him good luck on her SM Handle as she quoted: Heres the trailer of the talented @vikramphadnis23 s debut film https://youtu.be/A7n7WBTGe7k All the very best n about time. Not for the surprise, Hrithik Roshan is making a cameo appearance in this regional debut which is a high instance family drama and shows the current chaos, modern families are going through. In the appreciation and for his appearance Hrithik Roshan said: "I am playing a very small role in this big movie, Hrithik is influenced and move by Hrudyantara big time." and for all Hrithik Roshan's Fans, yes, their is a blink of appearance of their Hero- they will get to see in this trailer.The movie is set to release on 9th June.watch the trailer and share with us your moment.-Window To news
@vikramphadnis1
#Hrudayantar
RELATED NEWS
May 22nd, 2018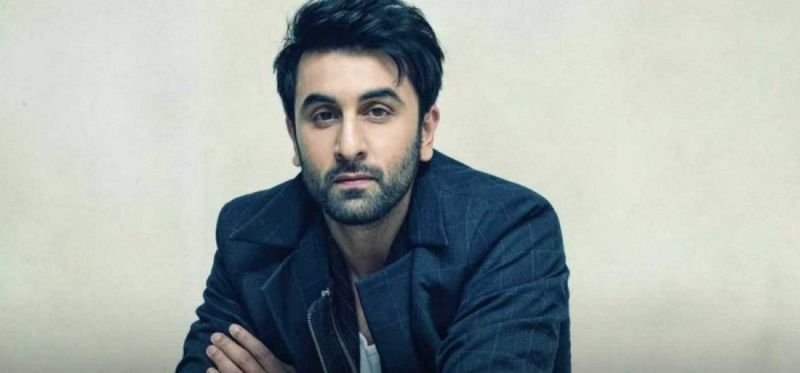 May 22nd, 2018
May 22nd, 2018