Sara Ali Khan, has best of Mentors - Karan Johar and Malika Arora!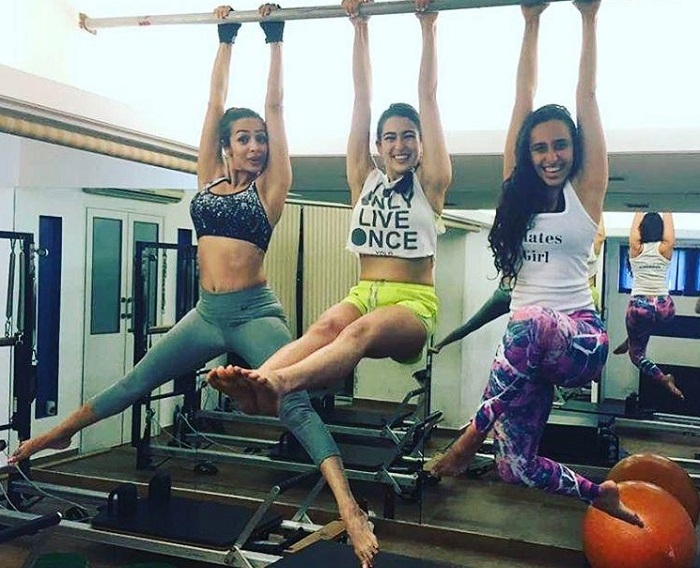 ---
Sara Ali Khan the most highly rated star kid is setting her bars high. Sara Ali Khan is going soon to set her debut appearance. Daughter of Saif Ali Khan and Amrita Sing is all in glory already before she marks her debut movie. The Girl is gorgeous and has good sense, to choose who to stay around.

Sar has chosen Karan Johar as her mentor who is not leaving a single stone unturned to lay the roads to the Stardom for the Star Kid. Sara was all in news lately as she joins Karan Johar on his 45th birth anniversary where Karan made her interact with all the biggies from Bollywood. Karan who has launched as many of star kids is best of selection a mentor.



Sara is perfect in her selection for "on health and fitness regime" guide too. The girl is following and taking tips from "Maroof Malika Arora", a lady with astounding sex appeal. Defiantly a good choice, Malika is known in Bollywood for her beautiful bold body, style, elegance and sophistication and definitely, Sara will not miss being on her tip toes to follow the Diva. Malika Arora shared a picture featuring her and Sara, while they work out with fun. The amalgamation of Karan and Malika defiantly help the star kid Sara to get a good grip with her launch.–Windwo To News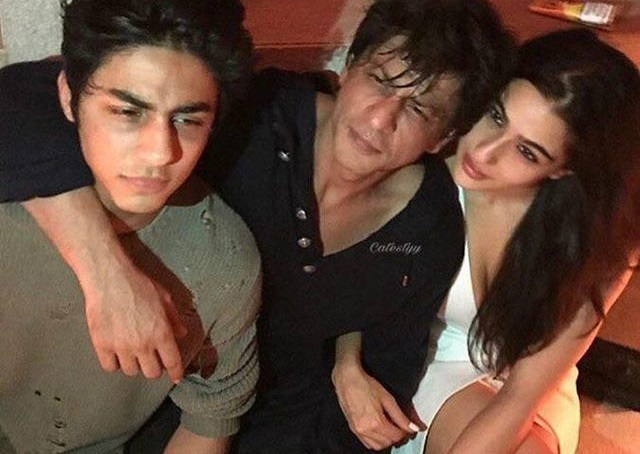 www.windowtonews.com
RELATED NEWS
June 18th, 2018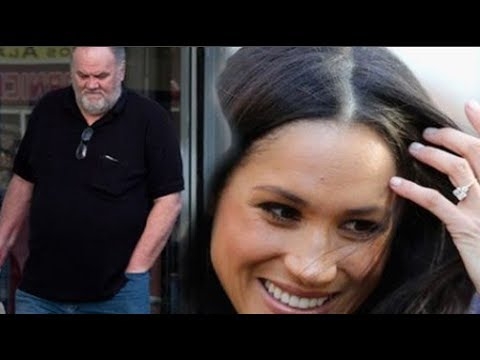 June 18th, 2018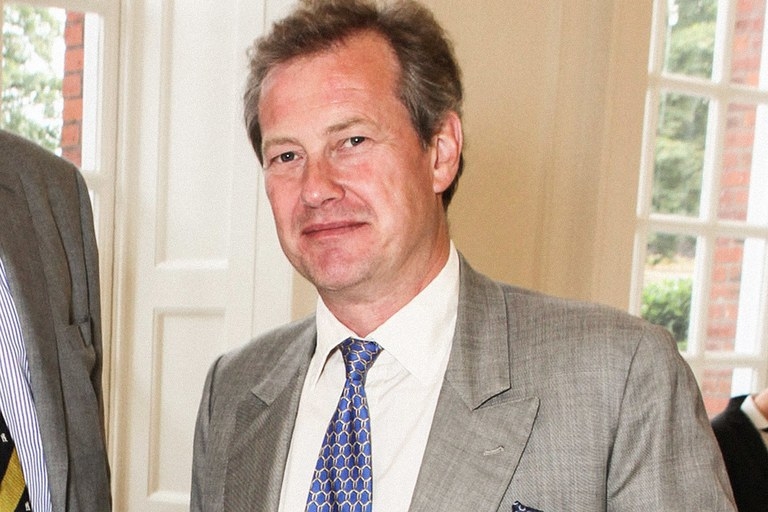 June 18th, 2018