Defiantly we need Grownup Indians what say, Priyanka Chopra and PM Modi Ji?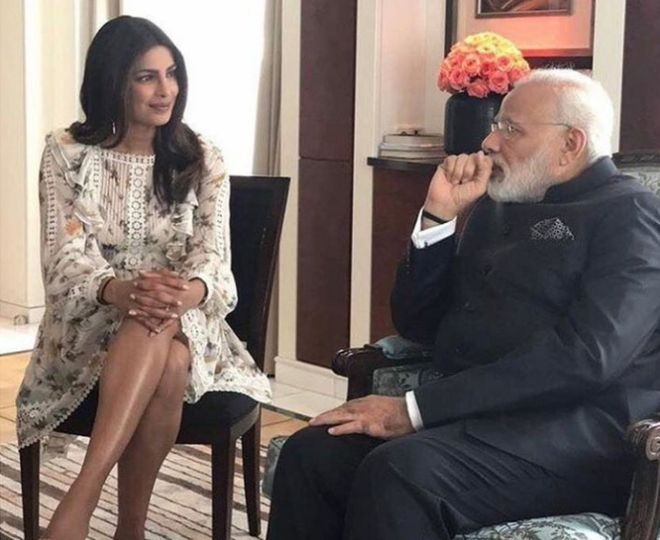 ---
Yesterday the whole world of SM and Indians were having words of appreciation for the actress Priyanka Chopra as she met the Nations Prime Minister Narendra Modi Ji in #Berlin, though the positive note never lasted long and India trollers turned the tune from appreciation to criticism.
As the Actress posted her picture on her Instagram and as well as on twitter account many Indian's criticised her over the dress choice she made to meet the Mr President at that moment. Calling her dress selection was a mark of disrespect to the Indian Prime Minister.



Thought the witty Priyanka never wanted her energy in commenting or reverting to the troller's tweets however she made a "classy comeback", with her Insta post where she posted her and her
mom
's pick quoting; legs for the day. Don't live In dark ages where as is the message.Many trollers supported Priyanka though as many quoted Don't live In dark ages.-Window To News


RELATED NEWS
May 22nd, 2018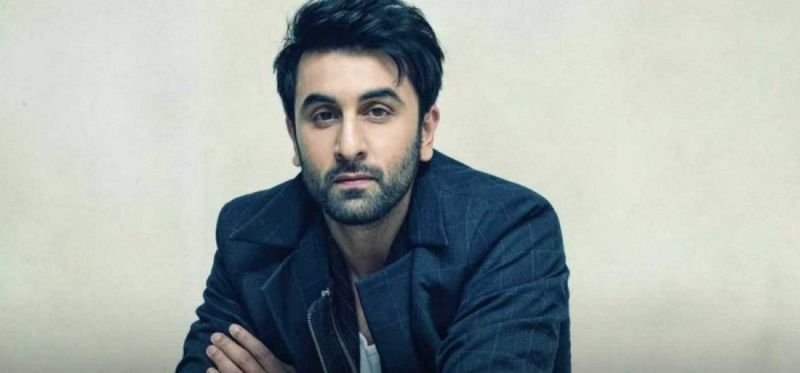 May 22nd, 2018
May 22nd, 2018