What is a whirlpool
Tuesday - May 30, 2017 12:48 pm ,
Category : Fun Facts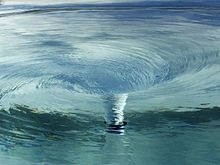 ---
A whirlpool is a large, swirling body of water produced by ocean tides. When flowing water hits any kind of barrier, it twists away and spins around rapidly with great force. This creates a whirlpool. Whirlpools can occur in a small area where a piece of land juts out into a river, causing the water to swirl around. They can also occur in the middle of the ocean when one current meets an opposing current, as when an incoming tide hits the ebb current of the last tide. Strong winds can also whip up the water into whirlpools.
RELATED NEWS
March 25th, 2019
February 25th, 2019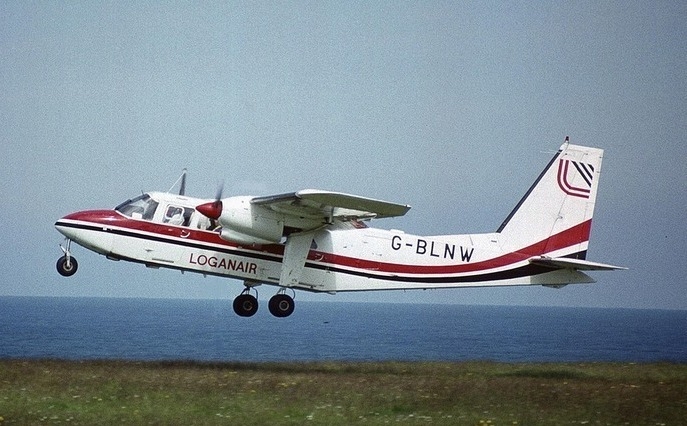 February 18th, 2019