And here tells Hilary Clinton what is "Covfefe" coined by Donald Trump, in her attacking style.
---
Time will tell how good is Trump as President, however, Hillary Clinton proves she is a doting leader in opposition with hawk eyes over the President. "Covfefe', a term coined accidentally by President Donald Trump, with no end and explanation of meaning, Hilary is here tell us what is means.Hilariously interpreted by Hillary Clinton the former Democratic nominee for President's position, Hillary Clinton tweeted in response to the Trump's tweet: "People in covfefe houses shouldn't throw covfefe". In Actual meaning, Hillary in her hilarious style has used the phrase"People in glass houses shouldn't throw stone".


People in covfefe houses shouldn't throw covfefe. https://t.co/M7oK5Z6qwF

— Hillary Clinton (@HillaryClinton) June 1, 2017
Who can figure out the true meaning of "covfefe" ??? Enjoy!

— Donald J. Trump (@realDonaldTrump) May 31, 2017

Donald Trump who is seeking the true meaning of the word he coined taking Hillary's last night interview live in consideration, called her Crooked Hillary. He states in his tweet,"Crooked Hillary Clinton now blames everybody but herself, refuses to say she was a terrible candidate. Hits Facebook & even Dems & DNC".

Crooked Hillary Clinton now blames everybody but herself, refuses to say she was a terrible candidate. Hits Facebook & even Dems & DNC.

— Donald J. Trump (@realDonaldTrump) June 1, 2017


So, guys, this is going to be more interesting till "Hilarious" Hillary and "Donald" Trump are having an exchange of firing tweets, what you say? Share your opinion.Post your comment and also the true meaning of covfefe.-Window To News
RELATED NEWS
June 18th, 2018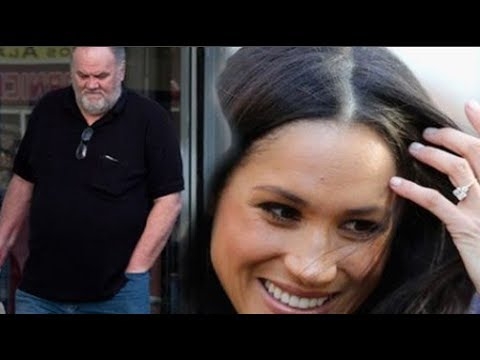 June 18th, 2018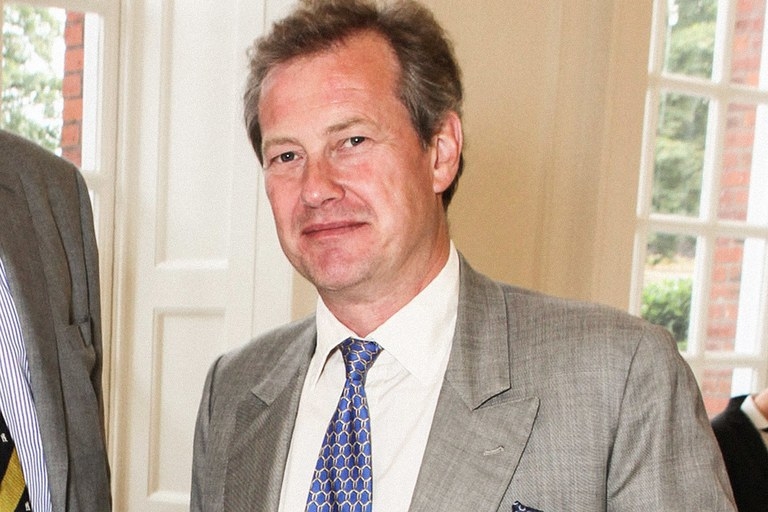 June 18th, 2018