"One Love", Manchester tribute concert, Big Gig of all times for good!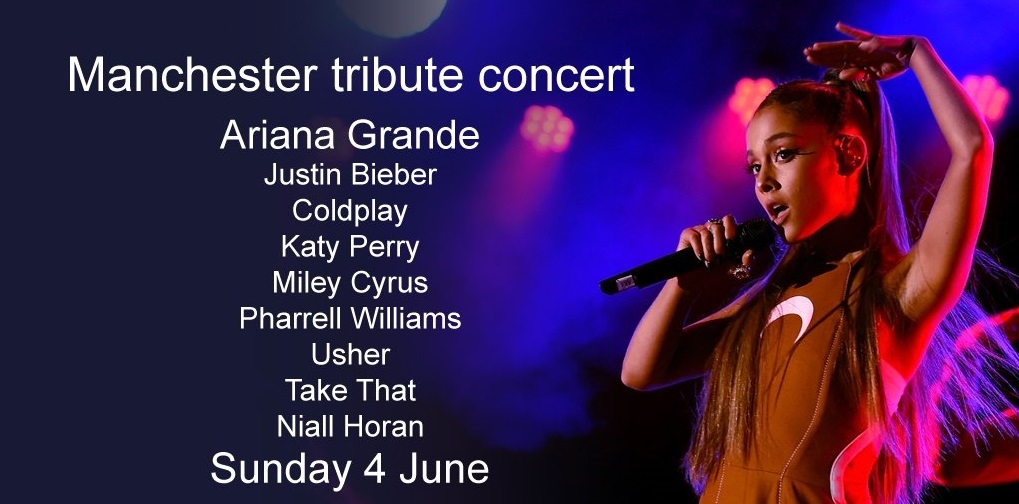 ---
It's Ariana Grande, Justin Bieber, Cold Play, Katy Perry, Miley Cirus, Pharrell Willaims, Usher, Nail and the list loaded with Biggies in. The all-stars from the pop world are uniting together to pay tribute and raise funds for the families affected by the Manchester bombing attack happened last month on 22nd May, during the Gig of Arina Grande.
The plan to organise the gig is set to successes on 4th of June the coming Sunday.However, it a big task to accomplish with little time left says the coproducer for the Gig Melvin Benn. Name behind events like Music festivals - Latitude, Reading Leeds, Wireless and Downloads.In an interview to BBC Benn said; "To be honest, it is possibly the hardest task I've ever had to undertake.We started the conversation on Friday evening and here are on today and the concert is on Sunday. It's eight and a half days to put it together and it's an incredible amount of work, "he said.
May 30, 2017
Ariana Grande is offering free tickets to fans who were already at the concert on 22nd when the tragedy took place. The coming Gig is more of team work and so will be possible as "Greater Manchester Police, Borough Council, City Council, Transportation for Greater Manchester all are targeting the same objective –pulling in the same direction to make this work, the music industry and all pop stars, it's incredible really."Benn further added. The way Manchester has responded may be the reason Ariana made a comeback so quickly out of trauma, he said. Ariana wanted to do something and here the "One Love", Gig. – Window To News
RELATED NEWS
May 22nd, 2018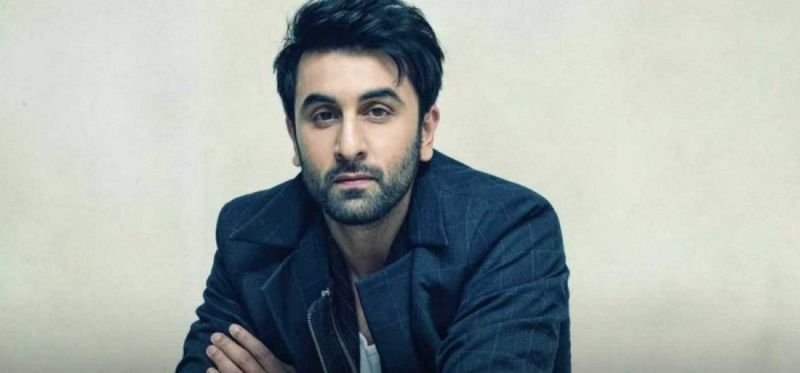 May 22nd, 2018
May 22nd, 2018