Gimlets Lemon
Friday - July 13, 2018 11:30 am ,
Category : DRINKS
---
Ingredient:
3 whole Meyer lemons
5 ounces vodka
2 tbsp sugar
1 cup Muddy Buddies lemon meringue

Method:
In a small saucepan set over low heat, squeeze the juice of one whole lemon into the pan. Stir in the sugar and continue stirring until the mixture comes to a boil.

Remove from the heat and set aside to cool for a few minutes.

While the Meyer lemon syrup is cooling, crush the Muddy Buddies into fine crumbs using either a food processor or blender. Pour the crumbs onto a small plate.

Slice the second lemon in half. Set aside one half of the lemon. Using the other half, cut off a small slice and run it around the rim of the glass. Press the glass into the Muddy Buddies to coat the rim.

Add the vodka, Meyer lemon syrup, and the juice of half of the second lemon to a cocktail shaker or Mason jar, along with some ice. Close and shake to mix.

Strain into the prepared glass.

To garnish, use a pairing knife to slice a one-inch long strip of lemon peel from the remaining piece of lemon, being careful not to cut away too much of the bitter white pith. Tightly roll the peel up like a jelly roll, slice off the edges to neaten it up, and then twist into shape. Place on the edge of your glass.
RELATED NEWS
February 22nd, 2019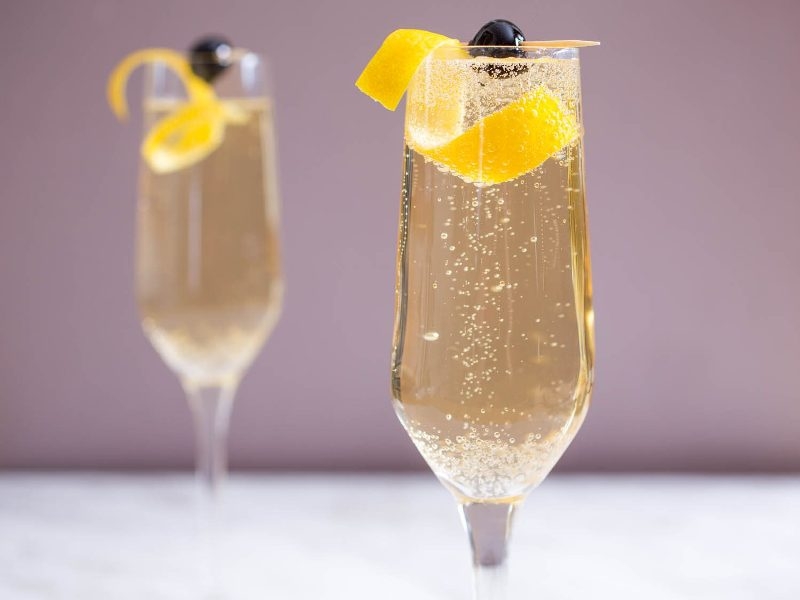 February 22nd, 2019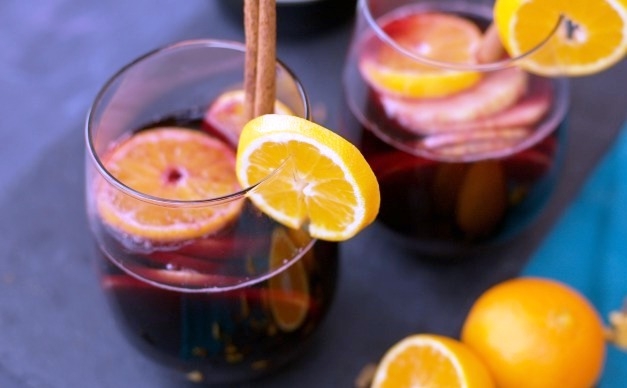 February 19th, 2019