What is doppler Radar ?
Wednesday - May 31, 2017 10:27 am ,
Category : Fun Facts
---
By tracking changes in the speed and direction of wind and precipitation, Doppler radar helps detect when dangerous rotational patterns are developing –precursors to thing like tornadoes and hurricanes. The installation of short-range Doppler radar at airports has given air traffic controllers the ability to know when conditions are ripe for microburst or wind shear, a phenomenon that has caused planes to crash at takeoff and landing .
Astronomers have applied the Doppler Effect –the change in the wavelength of light emitted by a moving star to show that galaxies are moving away from one another. Meteorologists use the phenomenon to improve their ability to warn of imminent weather.
RELATED NEWS
May 21st, 2019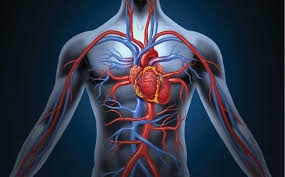 May 20th, 2019
May 17th, 2019