Katrina's legacy
Friday - June 2, 2017 11:18 am ,
Category : Fun Facts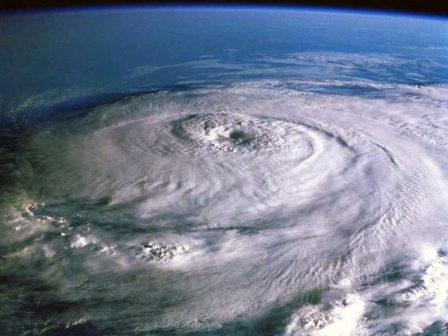 ---
Hurricane Katrina ranked the U.S. Gulf coastline in August 2005. It left about 75 percent of New Orleans underwater when levees built to protect the city from Lake Pontchartrain and Lake Borgne failed. A Study soon after found at least three different types of levee breaches, some of which might have been prevented with minor design adaptations .
In several spots, the storm surge from the hurricane built up above the levee's concrete wall, spilling over the top, eroding the supporting earthen embankment on the other side, and eventually collapsing the wall itself. Elsewhere pressure from the storm surge pushed through the underlying soil and eroded the levee from beneath. Where levees of different design met, weak spots in one led to larger breaches overall.
RELATED NEWS
March 25th, 2019
February 25th, 2019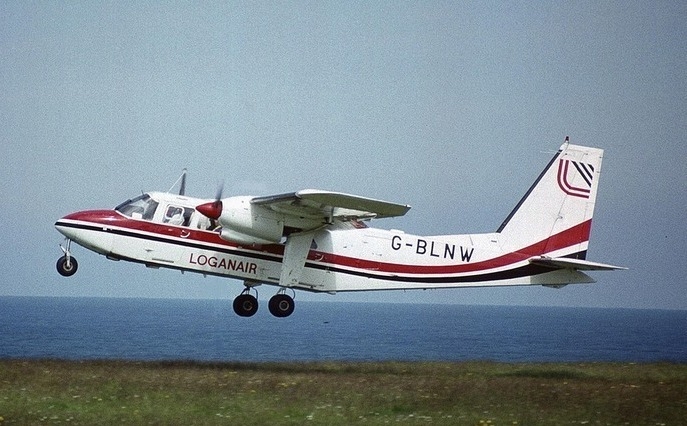 February 18th, 2019