Sesame Chicken
Monday - June 5, 2017 5:09 am ,
Category : RECIPES
---
Ingredient:

2 boneless, skinless chicken breasts, cut into 1/2-inch pieces
1 cup cornstarch mixed with 1 teaspoon salt
Peanut oil for deep frying
Sesame seeds for sprinkling

For the marinade

2 large egg whites
1 tbsp soy sauce
1 tbsp Chinese rice wine or dry sherry

For the sauce

2 large cloves garlic, minced
2 tsp minced fresh ginger
1 1/2 tbsp toasted sesame oil
1/2 cup chicken stock
1/4 cup soy sauce
1/4 cup honey
2 tbsp brown sugar
1 tbsp rice vinegar
2 tsp cornstarch
1 tsp chili sauce, for heat (optional)

Method:
Whisk the marinade ingredients together and pour over the cubed chicken. Stir to thoroughly coat the chicken and let it marinate while preparing the rest of the ingredients.

Combine the sauce ingredients, except for the garlic, ginger and sesame oil, until the cornstarch and honey are dissolved.

In a medium saucepan over medium high heat in a large saucepan, fry the garlic and ginger for 1 minute. Add the sauce and bring to a boil for 1 minute. Remove from heat.

Dredge the chicken pieces in the cornstarch, shake off excess, and working in batches, deep fry the chicken in oil heated to 375ºF until the chicken is golden brown, crispy and cooked through. Place the chicken on paper towels.
Add the fried chicken to the sauce, stir to thoroughly coat, and simmer for a couple of minutes until the chicken has absorbed the sauce. Serve immediately with steamed rice and sprinkle with sesame seeds.
RELATED NEWS
June 19th, 2018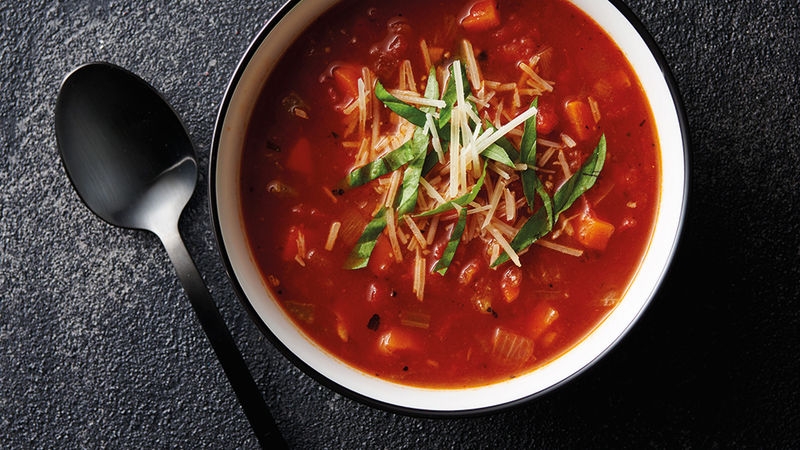 June 19th, 2018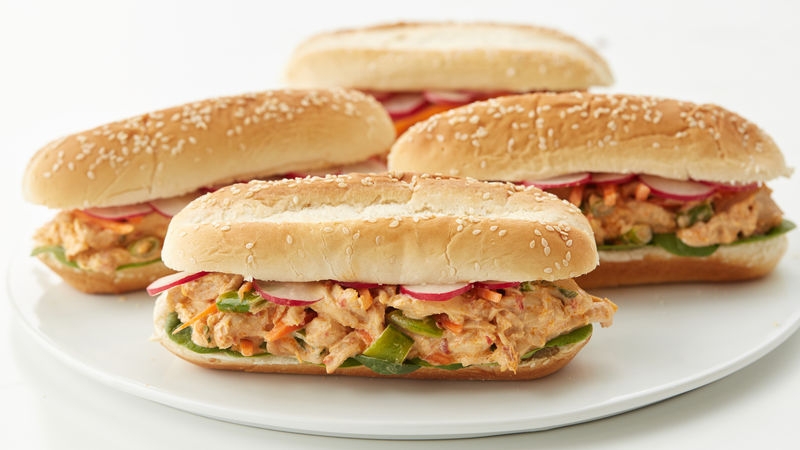 June 19th, 2018