"World Environment Day"- let, no more be a celebration for a single day but a revolution of everyday!
Monday - June 5, 2017 10:53 am ,
Category : WTN SPECIAL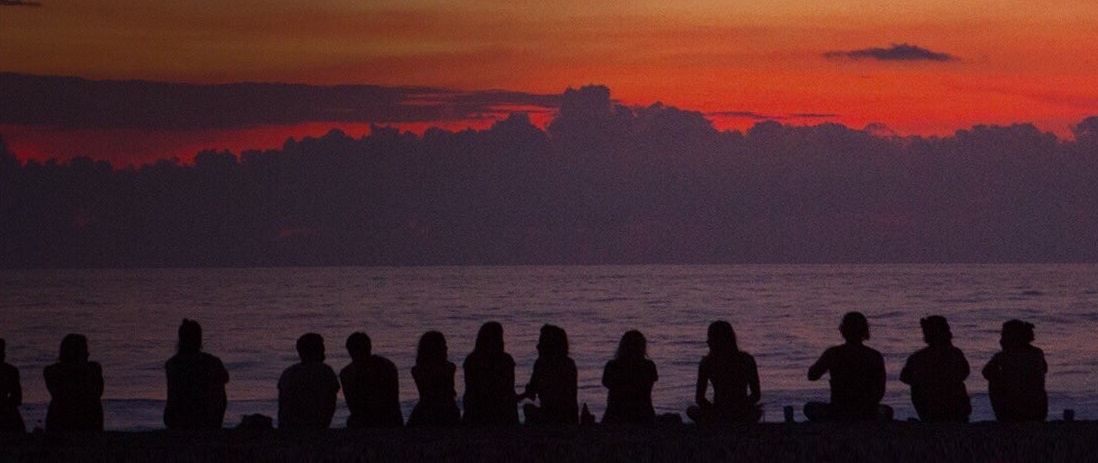 ---

Today is world environment day which is celebrated on 5 June every year as United Nations Principal. The day is celebrated to emphasise the importance of protecting dry land and observe Environment Protection and is also called Eco Day.

The theme for the World Environment Day 2017 is "Connecting People to Nature", which implores oneself to get outdoors and into nature from packed commercial environment or hi-tech comfortable living, to appreciate nature's beauty and to understand its importance and also to face the reality of changing environment and take forward the call to protect the Climate and Mother Nature that we share. This year's host country is Canada. Canada got to choose the theme.

World Environment Day is the biggest annual event for positive environmental action and takes place every 5 June. However, with drastic change on the environment and climatic conditions, the need of the hour is to take this yearly single day celebration as a revolution of every single day by every single human. World Environment day is for everyone, everywhere and need to be considered every day.

The heat wave and the sunshine have increased the frequency not only across APEC region, however, the southern to northern hemisphere is also suffering from the same. Scientists have detected unhealthy levels of ozone due to rise in the greenhouse effect. According to experts ozone not directly emitted but is formed by a reaction between nitrogen oxides emitted from diesel vehicles and hydrocarbons in the presence of sunlight.


A big crack in a giant Antarctica ice shelf was reported earlier this week which is grown to 17km just in one week and its indicated by the scientists that calving of a huge iceberg is probably very close after studying the satellite data. the team of scientists though say they have no evidence to link the growth in the crack and eventual calving to climate change. It is also widely accepted that warming ocean and atmospheric temperatures have been a factor in earlier disintegrations of ice shelves elsewhere on the Antarctic Peninsula.
The increase in the sea level is reported too. All factor indicated only to one rescue and its taking care of Environment, being a more considerate in the day to day action relating it with carbon footprints, counting every print emission and taking the effort to reduce and minimise carbon footprints. The challenge is huge and needs communities and the world to come together with the common goal of protecting the environment and understanding the value of Nature. "Connecting People to Nature" not for one single day, however, has to be an effort of every day.

The factors are alarming and pushing the need to value the Environment. Let's take the pledge this day that "The celebration of 'The World Environment Day,' let no more be a celebration for a single day but a revolution of everyday!-Window To News


RELATED NEWS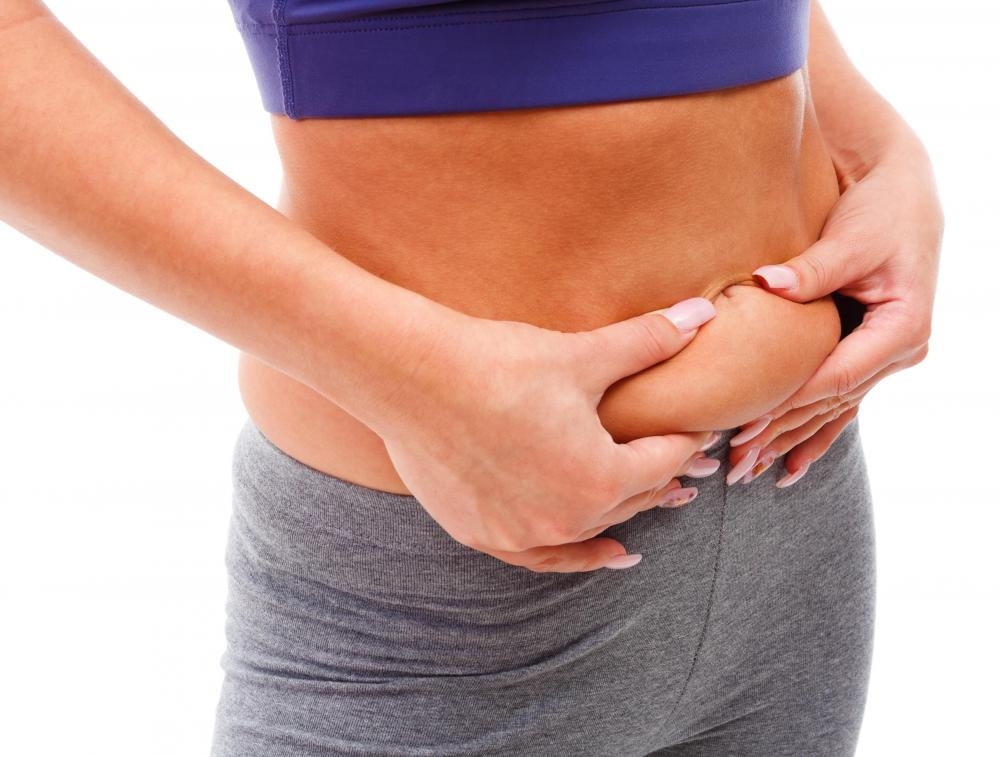 July 18th, 2018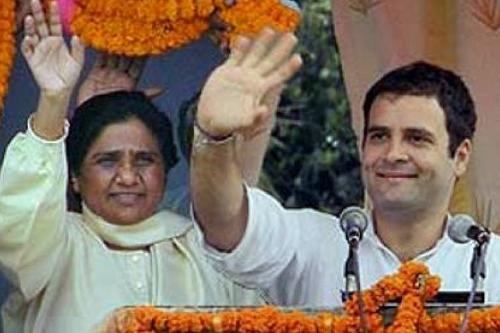 July 18th, 2018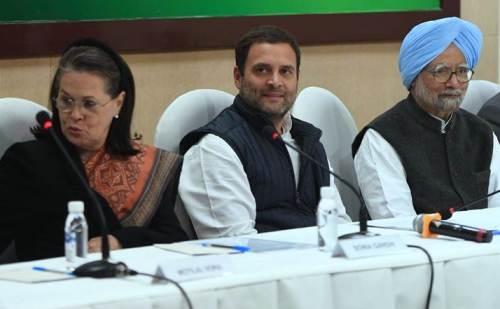 July 18th, 2018