What is solar eclipse
Saturday - June 3, 2017 9:44 am ,
Category : Fun Facts
---
A solar eclipse occurs when the moon passes in front of the sun, blocking it out partially or completely. The eclipse results in parts of the earth being covered in the shadow of the moon.
Before we get into the details of a solar eclipse, it is worth noting that we are in the exact point in history that allows for solar eclipses happen. Millions of years ago, the moon was much closer to the earth and, therefore, appeared large in the sky. Since its formation, the moon has gradually been moving away from Earth. Eventually the moon will be much farther away from Earth and will appear smaller. For this brief time, the moon is just the right distance away so that it appears to be the same size as the sun. It's this phenomenon that provides us with the beauty of solar eclipses.
How It Works
Every year, between two and five solar eclipses occur. When the moon passes in front of the sun, the moon will block the sun's light toward Earth, causing the moon's shadow to fall onto Earth. In the direct shadow of the moon, the sky on Earth will darken in what is known as the umbra.
Due to the rate of movement of the sun, the moon, and the earth, the duration of a total solar eclipse never lasts more than 7 minutes and 31 seconds. It takes the moon about one month to orbit the earth, but there is not an eclipse every month. This is because the orbital plane of the moon around the earth is slightly different than the orbital plane of the earth around the sun. Therefore, a solar eclipse only occurs when the moon is in front of the sun AND the orbital planes intersect.
Types of Eclipses
A total solar eclipse occurs when the sun is obscured completely by the moon. For a total eclipse to occur, the sun, the moon, and the earth must line up in a straight line. The moon then blocks the sunlight hitting the earth. This results in the moon's shadow falling on Earth. During a total solar eclipse, you would see the moon pass in front of the sun until it is completely blocked and then continue to pass.

The sun, moon and earth don't always line up perfectly. In these instances, a partial solar eclipse occurs. The image below shows how a partial solar eclipse appears.
RELATED NEWS
March 25th, 2019
February 25th, 2019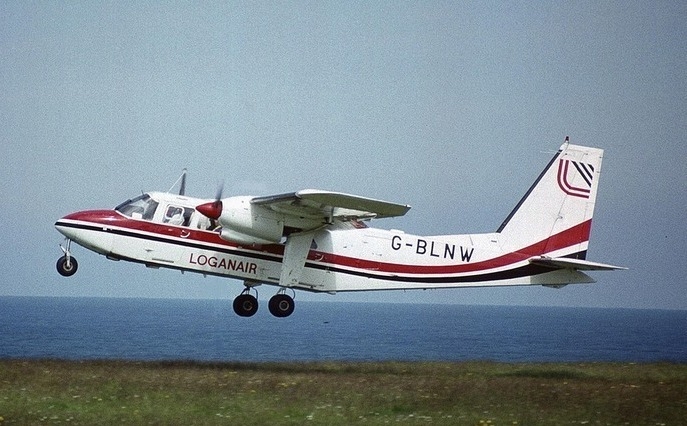 February 18th, 2019