Parathas Burrito
Thursday - June 8, 2017 5:21 am ,
Category : RECIPES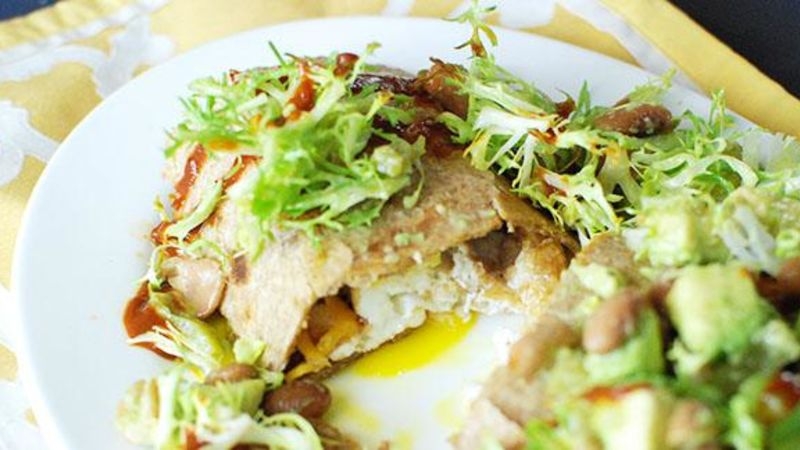 ---
Ingredient:

1 cup wheat flour
1/2 cup water
1/4 cup oil
1 avocado
1 cup pinto beans
1 cup chopped frisee lettuce
1 cup pickled jalapeño peppers
1 lime
6 breakfast sausages
6 eggs
1/2 cup cheese
salt and pepper
hot sauce

Method:
Make the flatbread: Mix the flour, water, and oil in a bowl and knead for 5 minutes until it comes together. Place on a flat surface and roll into a 5 inch circle. Fold in half and roll it out again, repeating until it feels smooth, about 5 times. Split in thirds and form 3 balls of dough. Roll each out as thin as you can. On a hot grill pan or frying pan, dry cook the paratha for only about 2 or 3 minutes a side until it changes color and has some light browning. Wrap the paratha in a towel when they are done to keep them pliable.

Make the salad: cube the avocado, rinse the beans, chop the lettuce and peppers. Mix then all together with the juice from the lime and some salt and pepper.
Make the filling: cook the sausage to brown. Cook the eggs over easy. Place the cheese and sausage into each paratha, then top with the eggs. Fold the burrito so that the sides are still open, and place seam side down on the plate. Top with the salad and hot sauce before serving.
RELATED NEWS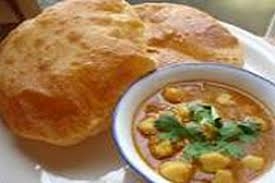 April 22nd, 2018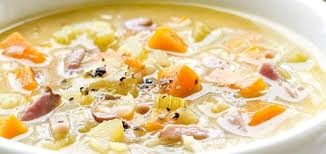 April 22nd, 2018
April 22nd, 2018