Justin Bieber and David Guetta's "Come To You" out now!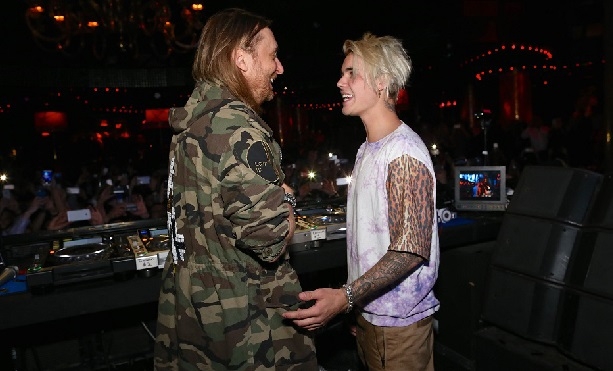 ---
Out now #2U https://t.co/ebRKsx1T0G pic.twitter.com/uU9FE6Xmac— Justin Bieber (@justinbieber) June 9, 2017 ">Justin Beiber and David Guetta's "Come To You, is a new single, "
#2U
" dropped today and the song is an absolutely stunning love song. Limitless love is what describes this song. Mesmerising music and it's a stunning call "Come To You,#2U". The team of David and Bieber are smashing individual talents and their duo pair has definitely conquered our hearts with their new work of music. A rocking amalgamation riding high on chartbuster. It's time to watch at what number the song
#2U
will enter at Billboard, probably at the top!
Out now #2U https://t.co/ebRKsx1T0G pic.twitter.com/uU9FE6Xmac

— Justin Bieber (@justinbieber) June 9, 2017

Justin Bieber on his social media handle shared the video clip features angles of Victoria Secret's "Sara Sampaio"," Martha Hunt‏" and "Elsa Hosk", as they lip sync along. "with every breath that I take, I want you to share that air with me.There's no promise that I won't Keep. I'll climb a mountain, there's none too steep" are the lyrics they are rejoicing at. What we assume is that the single is in the line of promotion of Victoria Secret's lingerie brand.The angles are absolutely looking stunning complementing the song. What do you say, guys? Check out your selfs? How stunning is music for you?post your comments-Window To News
RELATED NEWS
May 22nd, 2018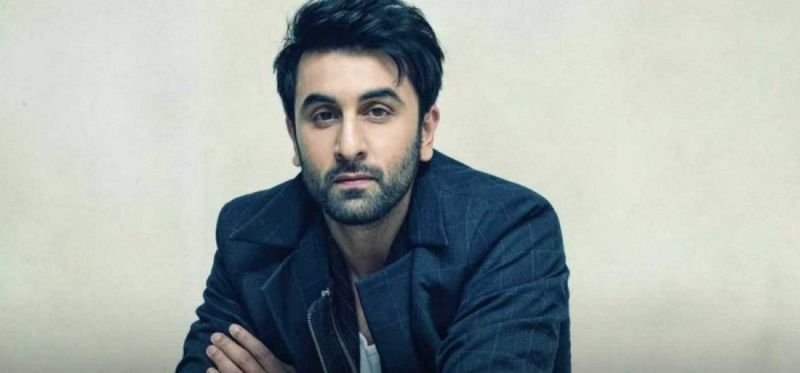 May 22nd, 2018
May 22nd, 2018