Sonam Kapoor, the utterly gorgeous Deiva shows her gratitude!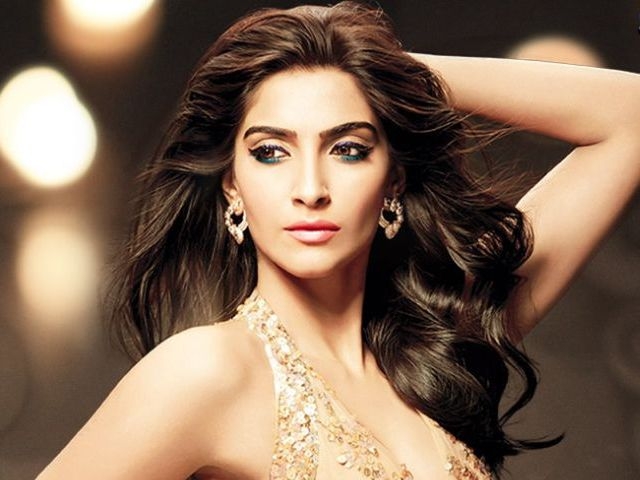 ---
Sonam Kapoor can't hide her happiness, yesterday the lady turned 32 and she is overdelighted and loaded with happiness which she can't hide. Post her delighted celebration and all the love and surprises that the girl got on her special day from all across the world - from her fans, friends, family and the special one Anand Ahuja, Sonam Kapoor is in seventh heaven and she wanna show gratitude to everyone who made her day remarkable.

Sonam Kapoor's posted on her SM handle the birthday celebration pictures and it's so evident from her posts, that girl is over thrilled and can't stop admiring all the love and surprises she received. Sonam quoted: There is only one happiness in this life, to love and be loved. I have never ever felt so so loved in my life. I'm so overfilled with joy and love that my cup runneth over. Thank you my amazing family and friends. I feel so so special and blessed to be me, I hope every girl gets to feel this way. #everydayphenomenal.Sonam further extended ther gratitude for ther parents where she said;
Thanks
mama and papa for always making me feel so special and loved and sending me birthday cards and chocolate cake wherever I'm in the world. I love you the most and best. Miss you so much.
@kapoor.
sunita
@anilskapoor –Window To News
Also read;
RELATED NEWS
June 18th, 2018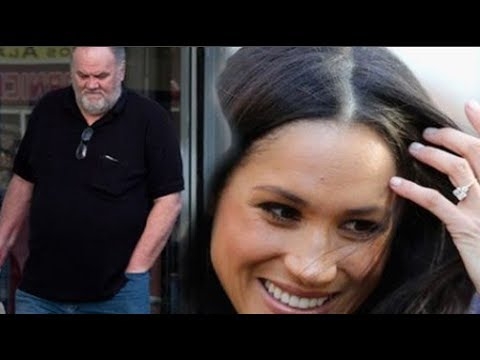 June 18th, 2018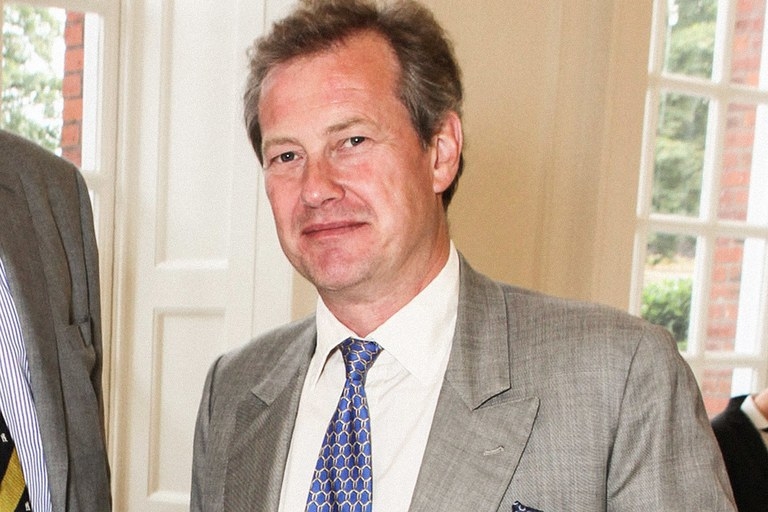 June 18th, 2018