Top 100 earners from the world of Entertainment,2017 – Forbes!
Tuesday - June 13, 2017 10:59 am ,
Category : WTN SPECIAL

---
Forbes releases 2017, the list of earners from the world of Entertainment. The list of the world's Highest–Paid Entertainers #Celeb100.
Sean "Diddy" Combs is the world's richest entertainer with $130mil of earnings hold the top spot on Forbes Annual Celebrity 100 ranking of the world highest paid celebrities. Diddy first entry on the Forbes list was 2 decades ago, now he is on top of the chart courtesy "Bad Boy Reunion tour along with the business revenue from his line of clothing, "Sean John clothing line". Beyonce is at the No.2 with the key sucess from "Formation world tour and release of Lemonade", were the features highlights of her earnings, Beyonce followed by author J K Rowling with recorded earning of $95mil, which leads her to position number 03. Drake the rapper at no.04, Drakes position switching is magnificent as last year the rapper was holding 69th position, tours and endorsements with top brands like Nike and Apple are the significant sources of his earnings. Number 05 is Cristiano Ronaldo who is also topping the chart of highest paid athletes in the world.

#Celeb100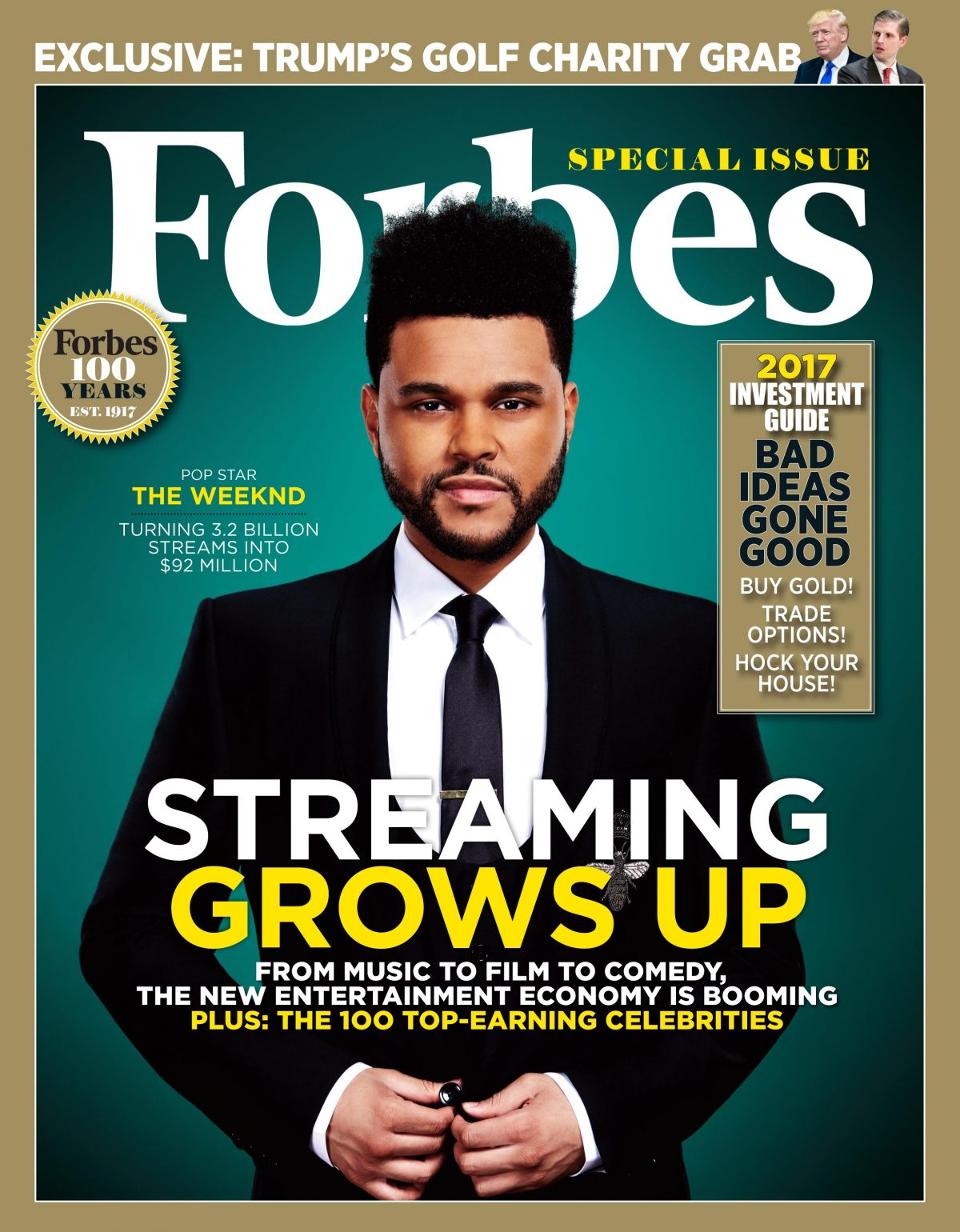 The musician Weeknd is in the 6th spot and is also featured on the cover of the magazine's special edition, with $92mil of earnings. Forbes appreciates The Weeknd on his merits for his extraordinary " connection with the audience". Forbes mentions "The Weeknd and stars like his are
capitalising
on streaming entertainment and changing the way they make their millions. Physical album sales and digital downloads are down. But more people are listening to more music than ever, which presents staggering opportunities for artists like the Weeknd who connect with an audience."

Highlights from the Forbes #Celeb100:
The cumulative earnings of top 100 celebs is a very minimal jump of 1%, in comparison to last year pretax.
Forbes rank talent across the world as they specifically mention Hollywood and Bollywood entertainers. This year's spreadsheet comprises of entertainers from US 66%, Canada 12%, Europe 20%, while and Asia shares a tiny bit of 5%.
Women comprise just 16% of the world's top-earning celebrities, an imbalance that reflects the gender pay gap across industries and proves so evident for United Nations (Women) to opt and fight for gender equality.
Asia a developing economy dooms down underdeveloped in pretax to earnings. India Got the trio Shahrukh Khan, Salman Khan and Akshay Kumar from India.


SRK at spot #65 which is a position also shared by the young music masters "Chain Smoker" and "Jennifer Lopez", King Khan SRK bank big from starring roles in Bollywood movies such at Raees, also endorsements were the big source of money says, Forbes. Salman Khan is on spot #71 followed by Khiladi Akshay Kumar. The money rollers for Salman Khan is his movie Sultan and also in the line of clothing" Being Human". Akshay Kumar at #80, King of Bollywood Box office for over quarter of the century, mints millions, apart from movies and endorsement of deodorants brands to Everyday Batteries are the money rollers for the star. –Window To News
The world's 100 highest-paid celebrities in 2017:
1. Diddy
2. Beyoncé
3. J.K. Rowlinghttps://t.co/f5WLuRzjhu #Celeb100 pic.twitter.com/M73IgTg7jt

— Forbes (@Forbes) June 12, 2017
RELATED NEWS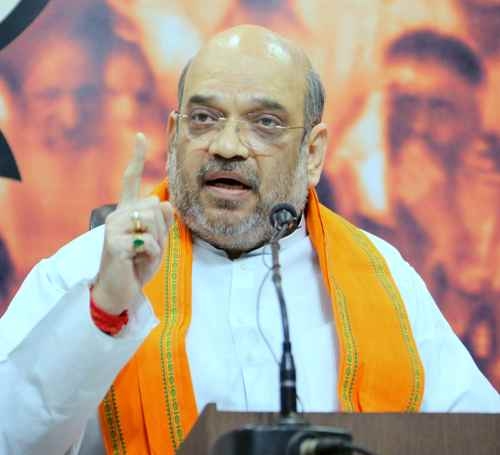 May 21st, 2018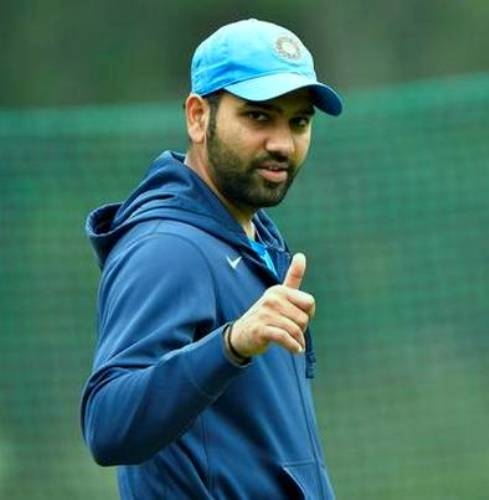 May 21st, 2018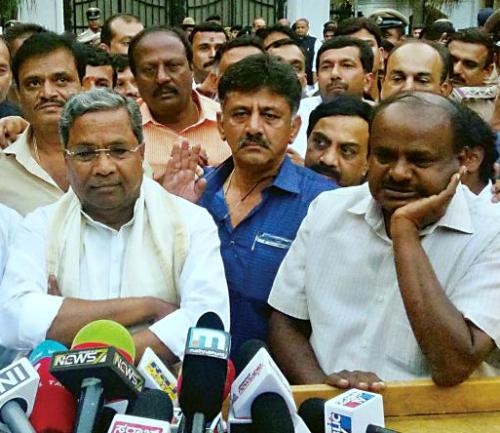 May 21st, 2018