Salman Khan pitches for Peace in the preview of Indo-Pak relations.
---
Actor Salman Khan pitches for peace as war no solution says the actor. Salman Khan in a press conference while on the promotion of his upcoming project "tUbelight", which is a movie base on Indo-Cine war, said, "war must end between India and Pakistan, as war is not the solution and one should respect the life of soldiers".

Salman Khan- Bajrangi Bhaijan in
reel
life wanna mend India- Pakistan relations with his real life approach. Salman Kahn said talks and dialogue must be considered between Nations. Those who are not on fields (hinting to the diplomats and securocrats - bureaucrats), Salman said – ("Those who raise orders for gunfight - must be handed with guns guided towards war field and then war will come to settle all of a sudden, when just one day when their legs, hands would start shaking. Then they will hold peaceful talks across the table)," said Salman Khan..The actor also added, " we need to think about our soldiers first and war is not the solution.", Salman Khan said that the impact of the war is seen on both the sides. "Jab
bhi
jung
hoti
hai
toh
dono
taraf
ke
jawaan
shaheed
hote
hain
(Whenever there a war, soldiers of both the sides die). Then you know their families are without their sons, without their fathers. They live their whole lives without them," said Salman Khan. "Kya Tumhe Yakeen
hai
?
Yakeen
ak
Tubelight ki tarah Hota Hai, Daer Se Jalta Hai, Per Jab Jalta
hai
to sab Taraf
Rooshni
Kardeta
Hai,", we wish this Yakeen of Bajrangi May light up the relations between India and Pakistan. -Window To News
RELATED NEWS
June 22nd, 2018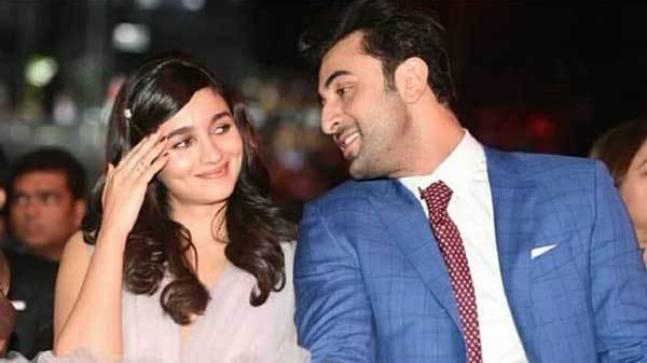 June 22nd, 2018
June 22nd, 2018