Banh Mi Pizza Panini
Thursday - June 15, 2017 5:08 am ,
Category : RECIPES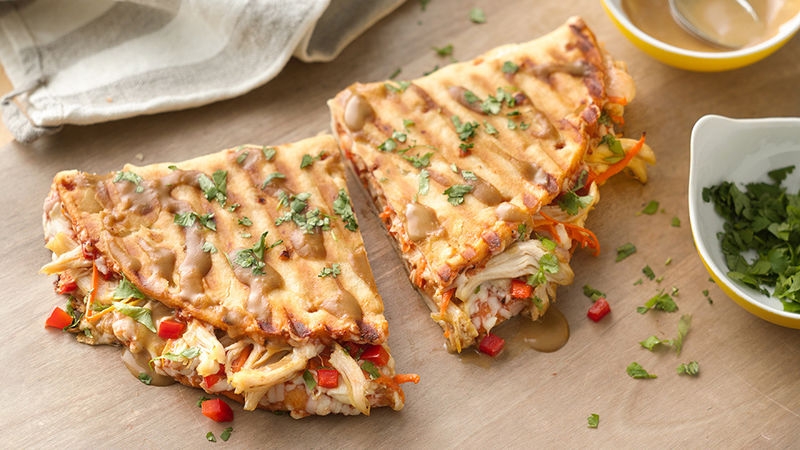 ---
Ingredient:

1 Totino's Party Pizza frozen cheese pizza
3 tbsp peanut sauce
1/3 cup shredded cooked chicken
1/3 cup shredded carrot
1/4 cup diced red bell pepper
2 tbsp chopped fresh cilantro leaves

Method:
Heat closed contact grill 3 to 5 minutes or according to directions. Meanwhile, unwrap pizza. Place on microwavable plate. Microwave uncovered on Defrost 2 to 3 minutes or just until crust can be folded in half.

Place thawed pizza on work surface. Spread 2 tablespoons of the peanut sauce on half of pizza. Spread chicken, carrot and bell pepper evenly over sauce.

Fold pizza in half. When grill is heated, place folded pizza on grill. Close grill; cook about 5 minutes or until internal temperature reaches 160°F, crust is golden brown and cheese is melted. Remove from grill.

Carefully sprinkle inside with 1 tablespoon cilantro. Drizzle additional peanut sauce and cilantro on top. Cut in half. Serve immediately.
RELATED NEWS
June 19th, 2018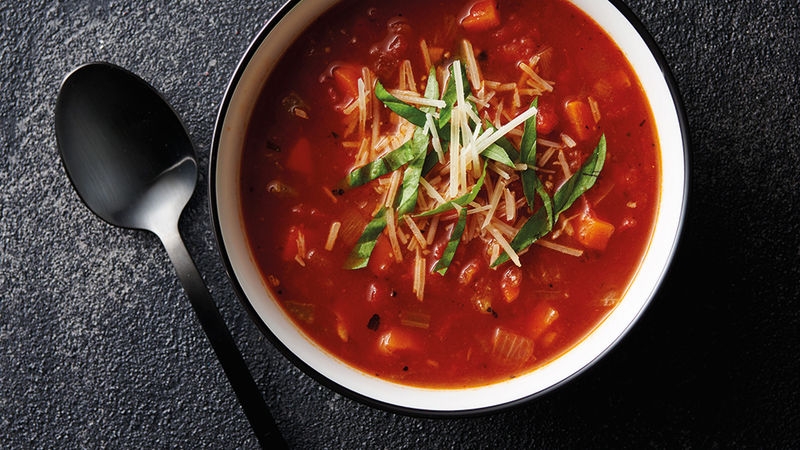 June 19th, 2018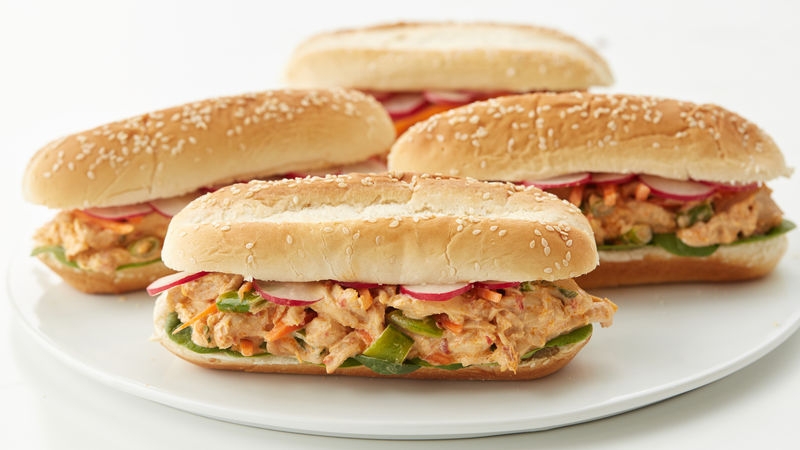 June 19th, 2018