Congratulations Priyanka Chopra, Lot more yet to come!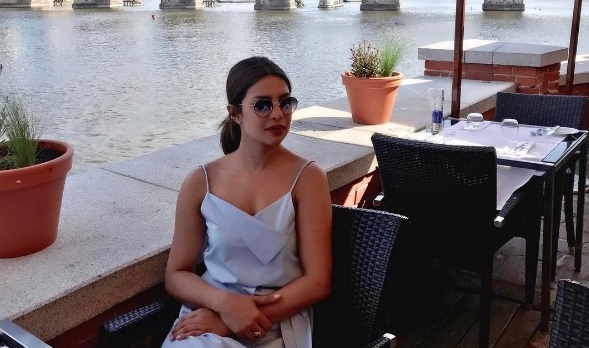 ---
Priyanka Chopra the Desi Girl not on her much desi ways is riding high over the hearts of her millions of fans across the globe. Priyanka scores the top spot on the new SM driven chart rating by MVPindex.
Woah!thank u @THR https://t.co/6keiZKL2sh

— PRIYANKA (@priyankachopra) June 15, 2017
@priyankachopra
Living behind Dwayne Johnson is now is on the top. Ms Chopra is followed by Dwayne Johnson and Kevin Hart at spot no. 2 and no.3 respectively. "Wonder Woman", Gal Gadot is reported to be at spot4,
whereas Cara at no.5. Jennifer Lopez has slipped down to number seven position.
The Top Actors chart is a ranking of the most popular actors on Facebook, Instagram, Twitter, YouTube and Google Plus, with global data provided by social media analytics company MVPindex. Priyanka who is delighted with the rating shares her gratitude on her SM handle; as the girl quoted "Woah!thank u", THR. –Window To News
RELATED NEWS
May 22nd, 2018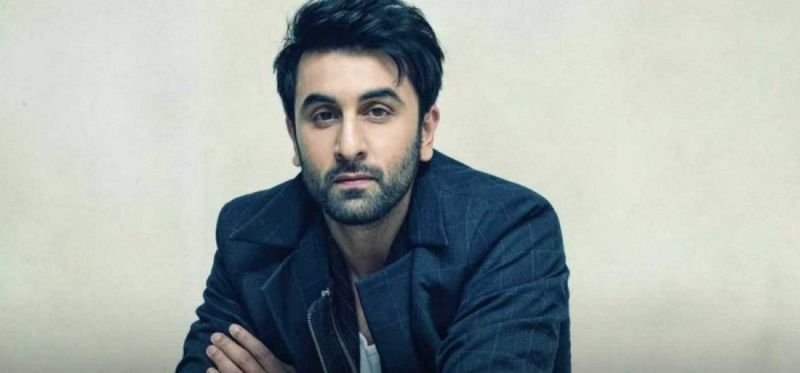 May 22nd, 2018
May 22nd, 2018