30-Minute Beer Cheese Soup
Friday - June 16, 2017 4:55 am ,
Category : RECIPES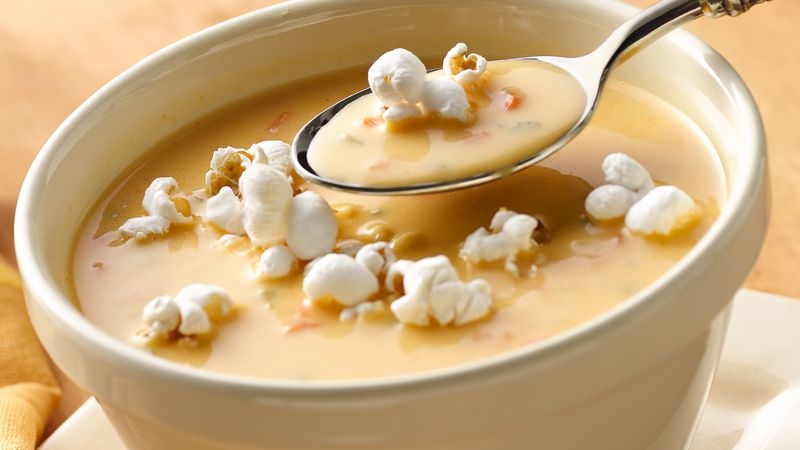 ---
Ingredient:

1/2 cup butter or margarine
3/4 cup finely chopped carrots
1/2 cup finely chopped celery
1/4 cup finely chopped onion
1 cup quick-mixing flour
1/2 tsp paprika
1/8 tsp black pepper
1/8 tsp ground red pepper (cayenne)
3 cups Progresso chicken broth (from 32-oz carton)
1 cup whipping cream
4 cups shredded sharp Cheddar cheese (16 oz)
1 can (12 oz) beer

Method:
In 4-quart Dutch oven, melt butter over medium heat. Add carrots, celery and onion; cook about 10 minutes, stirring occasionally, until celery and onions are transparent.

Stir in flour, paprika, black pepper and ground red pepper. Add broth; heat to boiling over medium heat. Boil and stir 1 minute.

Reduce heat; stir in whipping cream and cheese. Heat until cheese is melted, stirring occasionally. Stir in beer. If desired, serve with popcorn.
RELATED NEWS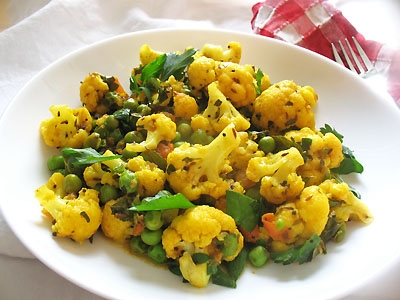 April 21st, 2018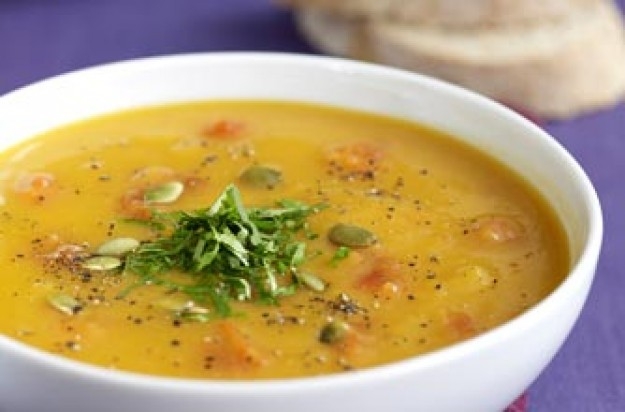 April 21st, 2018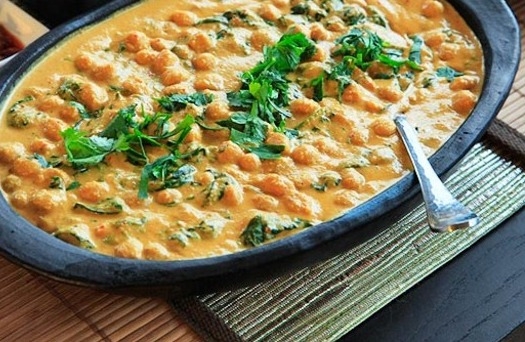 April 21st, 2018