Cajun Shrimp and Tomatoes
Monday - June 19, 2017 4:49 am ,
Category : RECIPES
---
Ingredient:

5 plum (Roma) tomatoes, cut into 1/4-inch slices
1 jar (12 oz) roasted red bell peppers, drained, chopped
1/2 cup Italian dressing
1/2 cup Original Bisquick mix
1 tbsp salt-free Cajun seasoning
1 1/4 lb uncooked large shrimp, peeled, deveined
3 tbsp butter
2 cups shredded provolone cheese (8 oz)
Chopped fresh parsley, if desired
Get Ingredients Powered by Chicory

Method:
Lightly spray 4 (12-oz) individual baking dishes (ramekins) with cooking spray. In medium bowl, mix tomatoes, roasted peppers and dressing. Divide evenly among baking dishes.

In shallow bowl, stir together Bisquick mix and Cajun seasoning. Coat shrimp with mixture. In 10-inch nonstick skillet, melt half of the butter over medium heat. Add half of the shrimp; cook 3 to 5 minutes, stirring constantly, until shrimp are pink. Repeat with remaining butter and shrimp. Spoon shrimp over tomato mixture in each baking dish.

Set oven control to broil. Sprinkle 1/2 cup of the cheese over shrimp in each baking dish. Broil with tops 5 inches from heat 3 minutes or until cheese is melted and light golden brown. Garnish with parsley.
RELATED NEWS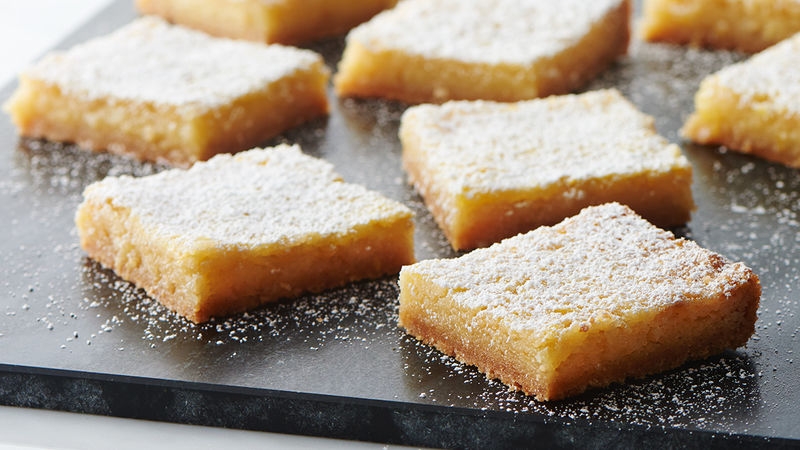 June 18th, 2018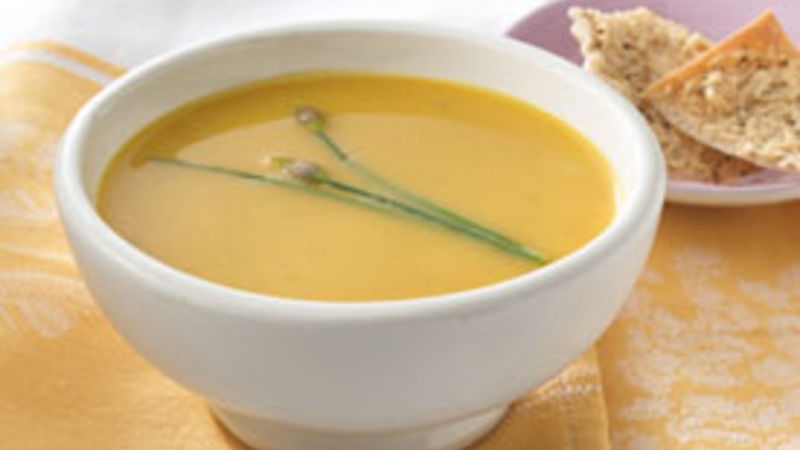 June 18th, 2018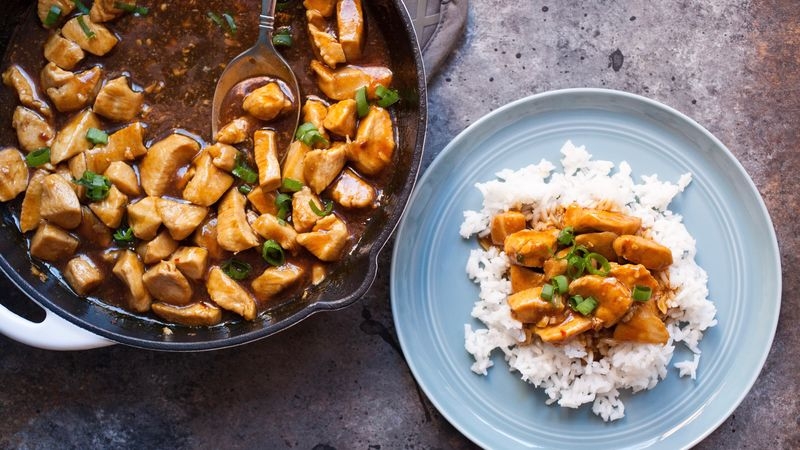 June 18th, 2018