Beyonce has given birth to twins, according to US media!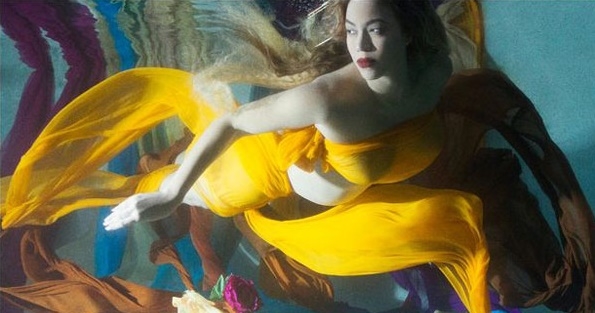 ---
BBC, Us Weekly and People magazines confirmed that American Pop Star Beyonce has given birth to her twins, however, the date and gender of twins is not yet declared by Jay-z and Beyonce.
Around February Beyonce announced her pregnancy in a series of Instagram photos which were most liked ever in the history of Social Media.The twins are already having an elder sister, Blue Ivy who is five now.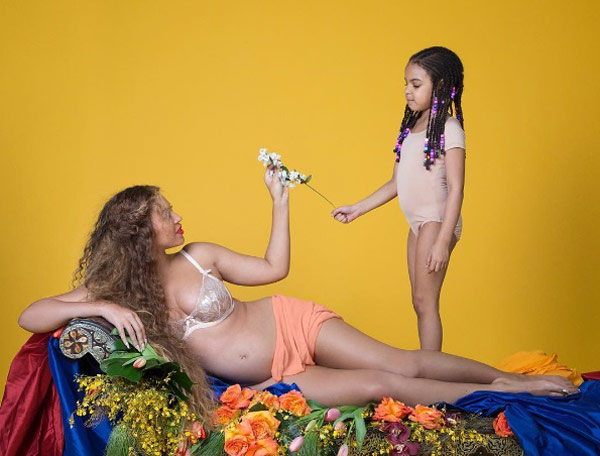 There has been no official confirmation of the birth of twins from Beyonce and Jay-z themselves, and we hope definitely the Master of Revelation Beyonce will find out some extraordinaire way for announcing arrival of her twins.-Window To New
RELATED NEWS
June 18th, 2018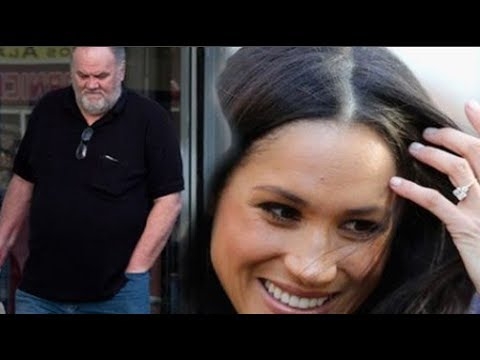 June 18th, 2018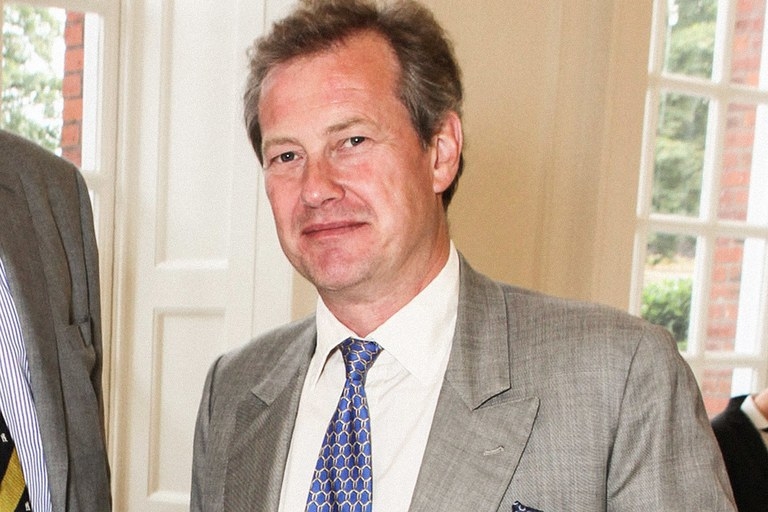 June 18th, 2018