If you are confused with , what to wear on Monday Morning? Follow Fashion Diva Sonam Kapoor!
---
After a hangover head and tiring
track
on outdoors, Sunday is welcomed with lethargic restful sleep and with rising sun all is gone- paused till next weekend...
It's
Monday Morning - time to kick the butt to work, but the choice of dress is where you stuck, and you want headstart day? What, Can be better than having a Diva dropping you an Idea to Slay the Monday Blues.



Slay the Monday Blues with the Mogra Maxi Cape Dress. #MograCollection #NoRhesonICant @RheaKapoor @WeAreRheson #Slay #MondayBlues #Mogra pic.twitter.com/DZCNOiL2qo

— Sonam Kapoor (@sonamakapoor) June 19, 2017

An early morning green lemon tea followed by a refreshing jog to catch up Monday. Fresh enough to beat the Blues you are, however, stuck back with the thought of what to wear??Here is Sonam Kapoor at your rescue. The Fashion Diva is dropping her tip to beat the Monday Blue.

Sonam Kapoor on her SM handle just left a post for who suffers Monday blues. Sonam Kapoor quoted: Slay the Monday Blues with the Mogra Maxi Cape Dress.Sonam is looking utterly gorgeous and you too can opt for the look with Mogra maxi, Try it out girls and share your experience with us. -Window To News
Slay the Monday Blues with the Mogra Maxi Cape Dress. #MograCollection #NoRhesonICant @RheaKapoor @WeAreRheson #Slay #MondayBlues #Mogra pic.twitter.com/DZCNOiL2qo

— Sonam Kapoor (@sonamakapoor) June 19, 2017
RELATED NEWS
June 18th, 2018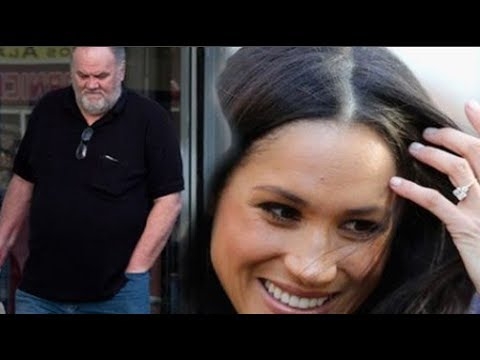 June 18th, 2018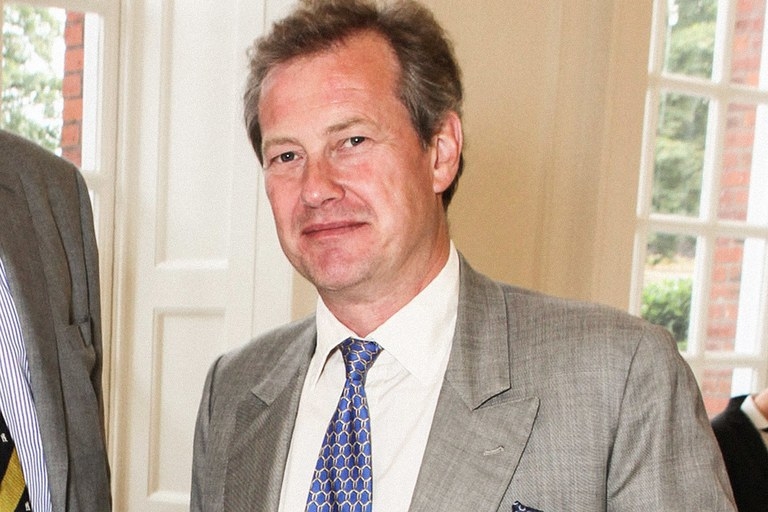 June 18th, 2018