Now rural women must not hesitate and hide if facing violence: MoS Smt. Yadav
Tuesday - June 20, 2017 4:40 am ,
Category : BHOPAL
---
State-level State Women's Commission workshop concludes
Bhopal:
Even in today's society, women belonging to rural families are hesitant and hide any kind of violence they suffer. But now committees have been constituted at district and block level for development of women and prompt redressal of their problems. Now women will open up without any hesitation through these committees. This was told by Minister of State for Women and Child Development, Smt. Lalita Yadav while addressing a state-level workshop of State Women's Commission.
Sakhi Samiti will not only guide complainants but also send complaints regarding harassment and atrocities on women to the Commission promptly. It will also give suggestions in the Commission's workshop, camp and meetings.
Divya Samiti will investigate and observe special cases as per Commission Act and apprise the Commission with its opinion.
Karuna Samiti will do the work of study and research of serious issues like missing cases of women and children, abduction, flesh trade etc and will also review the economic, social, family background and traditional causes as to why such families agree to sale and purchase of their own children. To curb this effectively, the research works will be sent to the government.
Mukti Samiti will immediately apprise the Commission with the economic and physical exploitation of women due to social customs like Natra, fights rampant in tribes like Bedia-Bachda. The Samiti will not only work for redressal of all such grievances but will also give suggestions to the Commission after analyzing the society and studying the situation of women. The Samiti will also work towards generating awareness among women.
Advisory Committee will also give suggestions in various conceptual policy based issues, legal, topical issues, making of new schemes and redressal of problems and cases. The Samiti will also take part in the Commission's meetings.
Minister Smt. Yadav said that women in urban areas area more alert. They approach the police and commission for redressal if they face violence but rural women are hesitant even today. They are not even aware that a women's commission has been constituted for redressal of incidents of domestic violence, misbehaviour and exploitation. Six committees have been constituted of different categories by the Madhya Pradesh State Women's Commission to stop women's harassment, crime against women, domestic violence and other crimes, to inform about it on time and for public awareness.

Smt. Yadav said that these committees must first give first aid, that is they should first try to convince the families so that the families do not break up because this adversely affects children. On the rising figures of crime she said that earlier women were less aware but now they are more alert. They know that by dialing 100 police can be informed and they can take the help of police to stop any kind of violence that they have to face.

Women's Commission Chairman Smt. Lata Wankhede said that the Commission will now reach every door. For this the Salahkar Samiti, Karuna Samiti, Mukti Samiti, district level Ayog Sakhi Samiti, block level Ayog Sakhi Sangini Samiti, Divya Samiti and Anand Samiti have been constituted.

Smt. Wankhede told that a 5-member Ayog Shakti Samiti has been constituted which includes an anganwadi worker, woman Panch/Sarpanch, ASHA worker and a local student. The Samiti will assess the situation of rural women and give information of their exploitation, crime and misbehavior against them to the Commission from time to time. The Samiti will also make the women aware of their rights. Chairman Smt. Wankhede told that on July 2nd the Women's Commission will plant 1000 saplings in every district through Sakhi Samitis.

On the occasion Nagar Nigam Chairman Dr. Surjeet Singh Chouhan, Commission member Smt. Ganga Uike, Smt. Pramila Bajpai, Smt. Anju Singh Baghel, Smt. Sandhya Suman Rai and Smt. Surya Chouhan were present.-WTN
RELATED NEWS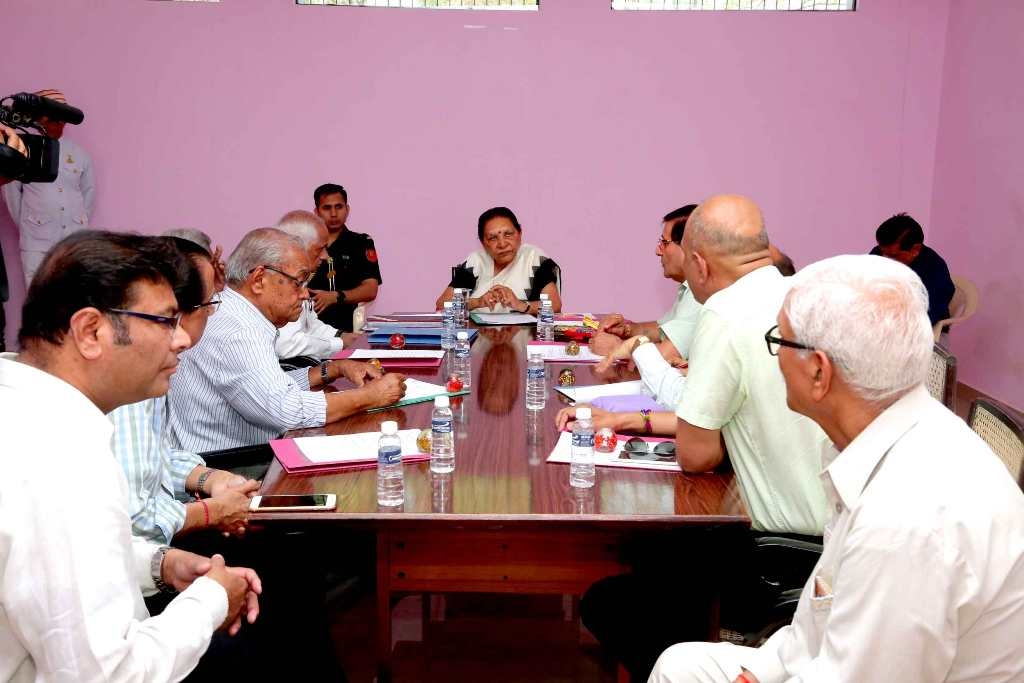 April 26th, 2018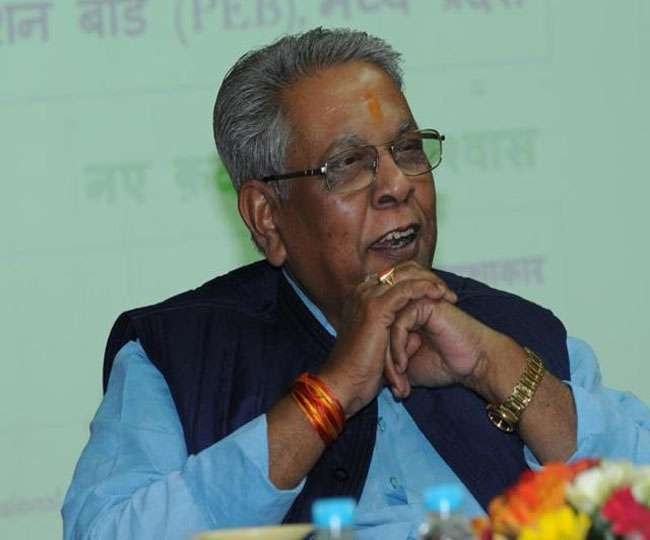 April 26th, 2018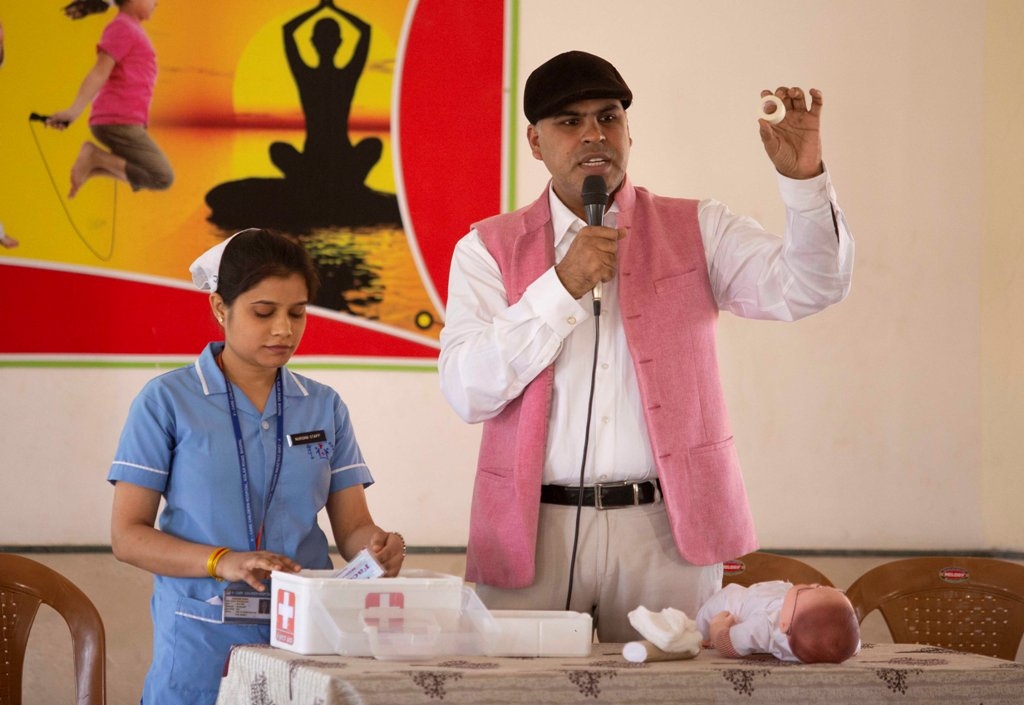 April 25th, 2018