Vegetarian Matzo Ball Soup
Tuesday - June 20, 2017 5:09 am ,
Category : RECIPES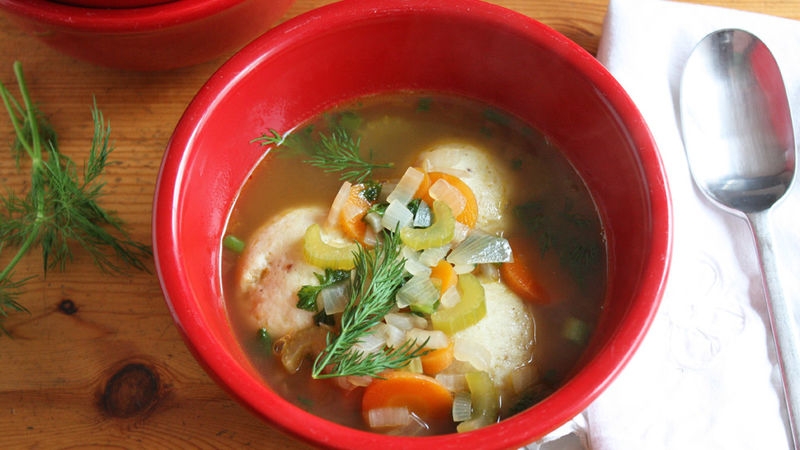 ---
Ingredient:

1/2 cup matzo meal or matzo ball mix
2 eggs
2 tbsp vegetable oil
2 tbsp vegetable stock
1 tsp salt (do not add if using matzo ball mix)
1/4 tsp pepper (do not add if using matzo ball mix)

FOR THE SOUP --

2 tbsp olive oil
1 white onion, chopped
2 celery stalks, sliced
2 carrots, thinly sliced
6 cups vegetable stock
Salt and pepper to taste
1 bay leaf
2 scallions, chopped
1/4 cup chopped fresh parsley
Fresh dill sprigs, for garnish

Method:
To make the matzo balls: In a large bowl, stir together matzo meal, eggs, oil, stock, salt and pepper until just combined. Cover and refrigerate 30 minutes.
Meanwhile, bring a large pot of salted water to a boil. Remove matzo ball mix from refrigerator and, using wet hands, roll into 12 (1-inch) balls.
Carefully drop balls into boiling water, reduce heat to a simmer and cover. Let matzo balls cook 30 minutes until tender.

While the matzo balls are simmering, make the soup: Heat olive oil in a large stock pot over medium-high heat. Add onion, celery and carrots and saute until slightly soft, about 5 minutes.

Add vegetable stock, salt, pepper and bay leaf and bring to a boil. Reduce heat to a simmer and cook 15 minutes.

Add scallions and parsley and cook another 5 minutes.
Spoon cooked matzo balls into bowls and top with soup. Top with a few sprigs of dill and serve.
RELATED NEWS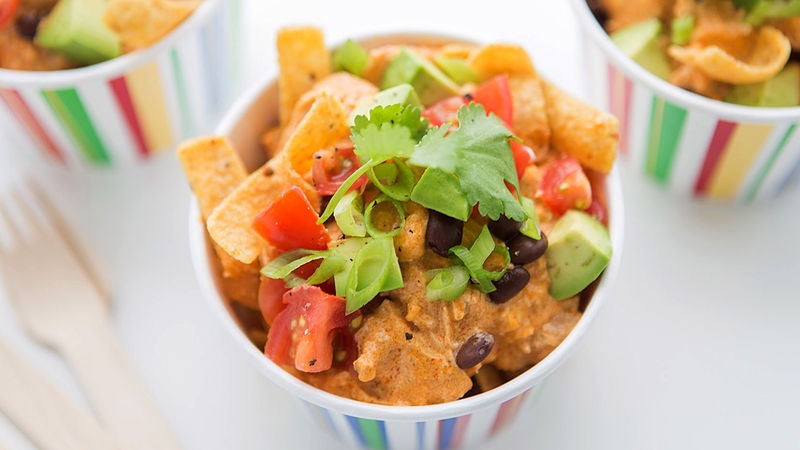 June 22nd, 2018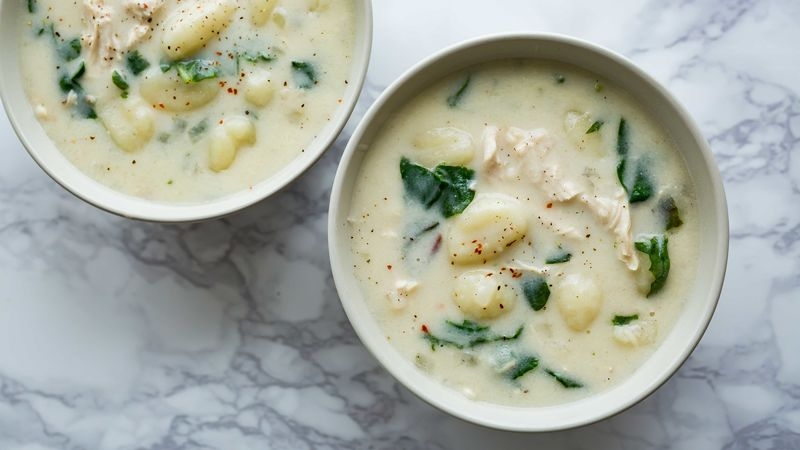 June 22nd, 2018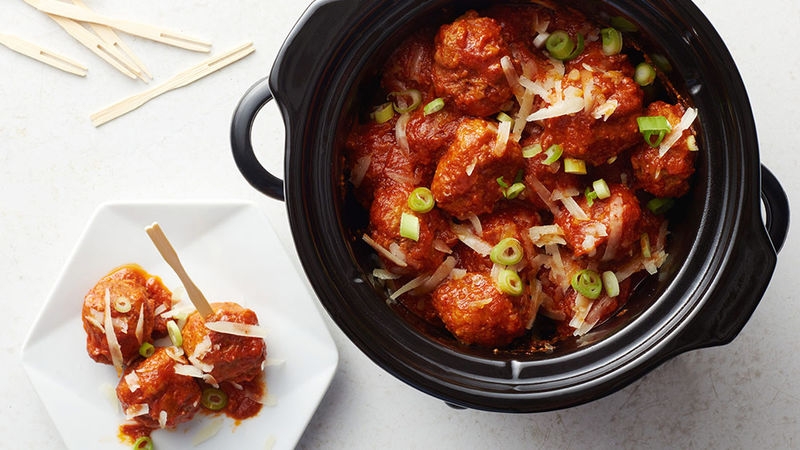 June 22nd, 2018