Farmers Agitation And Anger Lead To Shuffling Of IAS Officers In Madhya Pradesh
Thursday - June 22, 2017 10:17 am ,
Category : WTN SPECIAL
---
In a giant leap, 35 IAS officers shifted amid the agitation and anger of farmers. Never done before in such a large manner, State government of Madya Pradesh undertook a major shuffling of IAS Officers on 21st of June 2017.Bhopal and Indore collectors are among the highlighted officers who underwent transfers.

Battling farmers agitation and farmers suicides, the state government on Wednesday transferred 35 IAS officers of the rank collector and deputy secretary. Sudam Khade collector Sehore is been transferred to Bhopal in the same capacity, while Bhopal Collector Nishant Warwade has been shifted to Indore.
Following are the post of the officer from their current location to new location and profile:
IAS Officers Transfer List

| Current Location | Transfred Location And Profile |
| --- | --- |
| Harda Collector, Ashutosh Awasthi | Officer Of Special Duty, Mantralaya |
| Sanjay Goyal, Collector Gwalior | Mission Director, National Health Mission |
| SNS Chouhan, Collector, Singrauli | Additional Secretary, Mantralaya |
| Vinod Kumar Sharma, Collector Morena | Municipal Commissioner, Gwalior |
| Rahul Jain, Collector Rewa | Collector Gwalior |
| DV Singh Collector Agar Malwa | Collector Malwa |
| Malsingh Bhaydiya Deputy Secretary, Panchayat And Rural Development | Umaria |
| Swati Meena Nayak Collector Khandwa | Additional Managing Director Mp Tourism. |
| Abhay Kumar Verma Collector Sidhi | Deputy Secretary Mantralaya |
| Vikas Narwal Collector Sagar | To Managing Director In Civil Supplies |
| V Kiran Gopal Mission Director National Health Mission | Deputy Secretary, Mantralaya, |
| Surbhi Gupta Chief Executive Officer Zila Panchayat, Chhindwara | Additional Collector, Jabalpur |
| Gopal Chandra Deputy Secretary In Urban Development | Collector, Seoni |
| Dilip Kumar, Additional Commissioner Commercial Taxes, Indore | Sidhi |
| Alok Kumar Singh In Civil Supplies Department, Indore | Collector, Sagar |
| Shamim Uddin, Additional Collector, Indore | Deputy Secretary In State Government. |
| Tarun Kumar Pithode Collector Rajgarh | Sehore |
| Sufiyah Faruqui Wali, Deputy Secretary, Public Health And Family Welfare Department | Collector Mandla |
| Abhishek Singh, Collector Umaria | Collector, Khandwa |
| Dhanraju S, Collector Seoni | Deputy Secretary, Mantralaya |
| Preeti Maithil Collector Mandala | Collector, Rewa. |
| Ajay Gupta, Deputy Secretary Farmers' Welfare Department | To Collector, Agar Malwa |
| Shrikant Bhanot, Collector Harda | Deputy Secretary, Mantralaya |
| Anay Dwivedi, Commissioner Gwalior Municipal Corporation | Collector, Harda |
| Karamveer Sharma, Commissioner Rewa Municipal Corporation | Rajgarh |
| Anurag Choudhary, Chief Executive Officer Zila Panchayat, Jhabua | Singrauli Collector |
| Bhaskar Lakshakar, Project Director State Wide Area Network | Morena Collector. |
| Ashish Singh, Commissioner Ujjain Municipal Corporation | Dewas Collector |
| Saurabh Kumar Suman, Chief Executive Officer, Zila Panchayat, Betul | Commissioner Rewa Municipal Corporation |
| Vijay Kumar J, Chief Executive Officer, Zila Panchayat, Mandala | To Commissioner Ujjain Municipal Corporation |
| Pankaj Jain, Additional Director, Health Services | To Chief Executive Officer, Zila Panchayat, Mandsaur |
| And Anurag Sharma, Chief Executive Officer, Zila Panchayat, Morena | Commissioner, Sagar Municipal Corporation. |
RELATED NEWS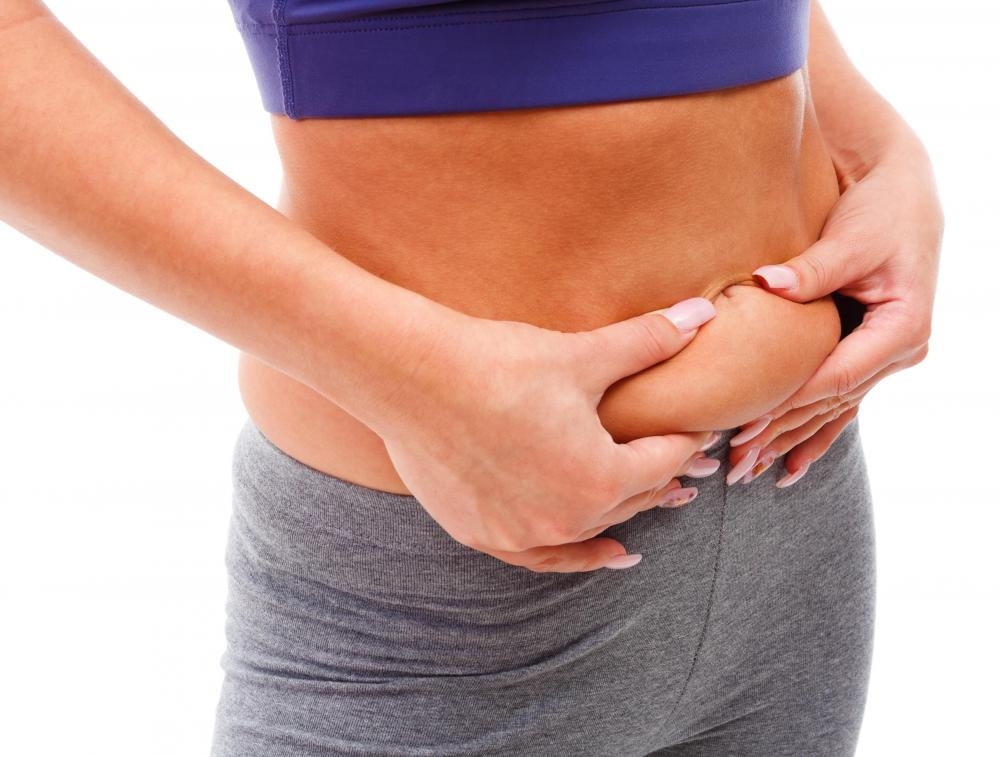 July 18th, 2018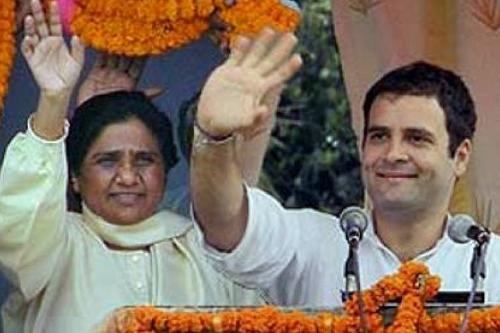 July 18th, 2018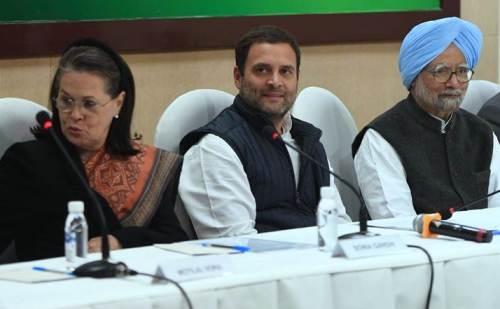 July 18th, 2018