What is calligraphy
Wednesday - June 14, 2017 10:22 am ,
Category : Fun Facts
---
Calligraphy is the artistic process of forming beautiful symbols by hand and arranging them in a way that inscribes words that possess integrity, harmony, some sort of ancestry and rhythm. In this definition, integrity represents admirable proportions and design of letters and symbols. Harmony is a pleasing relationship between the words, characters and single letter's elements.

Ancestry refers to the preservation of heritage of letter-shapes, materials and techniques which calligraphers use. Finally, rhythm is a deliberate repetition that creates feelings of pattern and emphasis within the eyes of the viewer. On their own, any of these factors do not amount to a valid calligraphic discipline – only when they are all assembled together does the entire process start to take on a shape of calligraphy.
RELATED NEWS
March 25th, 2019
February 25th, 2019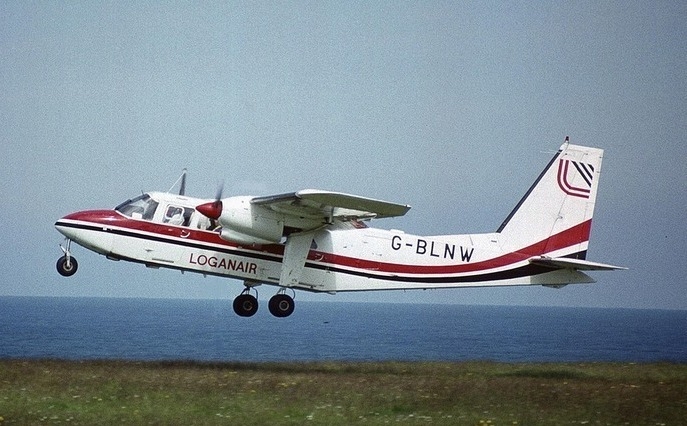 February 18th, 2019