First man in space
Thursday - June 22, 2017 10:32 am ,
Category : Fun Facts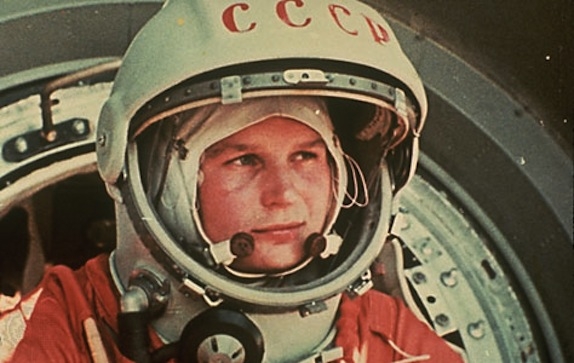 ---
In 1961 the world witnessed the first human being launched into a spaceship to orbit the planet and return to earth safe and sound.
The Russian Yuri Gagarin became the first person into space when his Vostok spacecraft completed an orbit of the Earth on April 12 1961.
The single orbit skimmed Earth's upper atmosphere at 169 kilometers (91 nautical miles) at its lowest point. Gagarin parachuted to the ground separately from his capsule after ejecting at (23,000 ft).
He landed 280km to the west of the planned landing site.
RELATED NEWS
March 25th, 2019
February 25th, 2019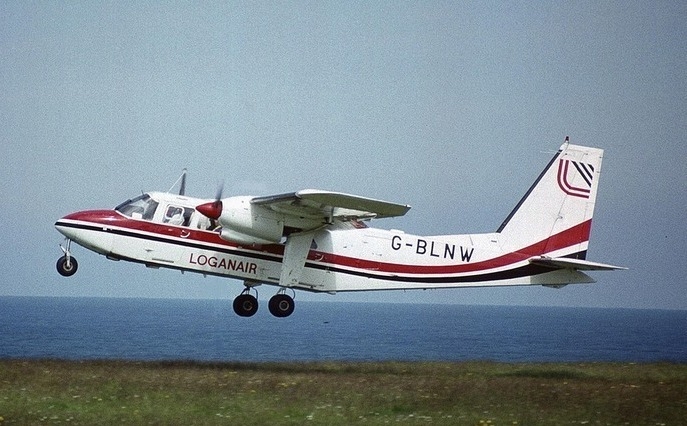 February 18th, 2019