World's First Computer
Saturday - June 24, 2017 10:55 am ,
Category : Fun Facts
---
In 1946 the first computer was announced. It was called ENIAC, which stood for Electronic Numerical Integrator and Computer. ENIAC took up a large room and required several people to operate. She operated with vacuum tubes and could output 5,000 addition problems in one second. The computer used 170,000 watts of power, weighed 28 tons, had 17,840 vacuum tubes, filled a large building and cost $487,000. It took several people to run her. It was basically a larger super fast calculator with some input features via punch cards.
RELATED NEWS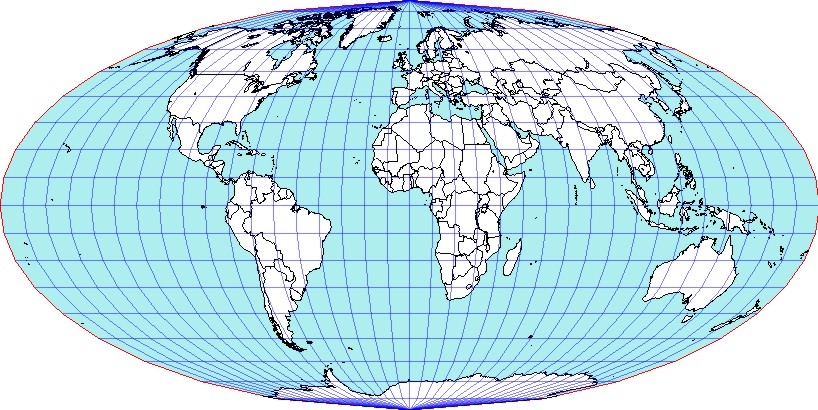 November 23rd, 2018
November 21st, 2018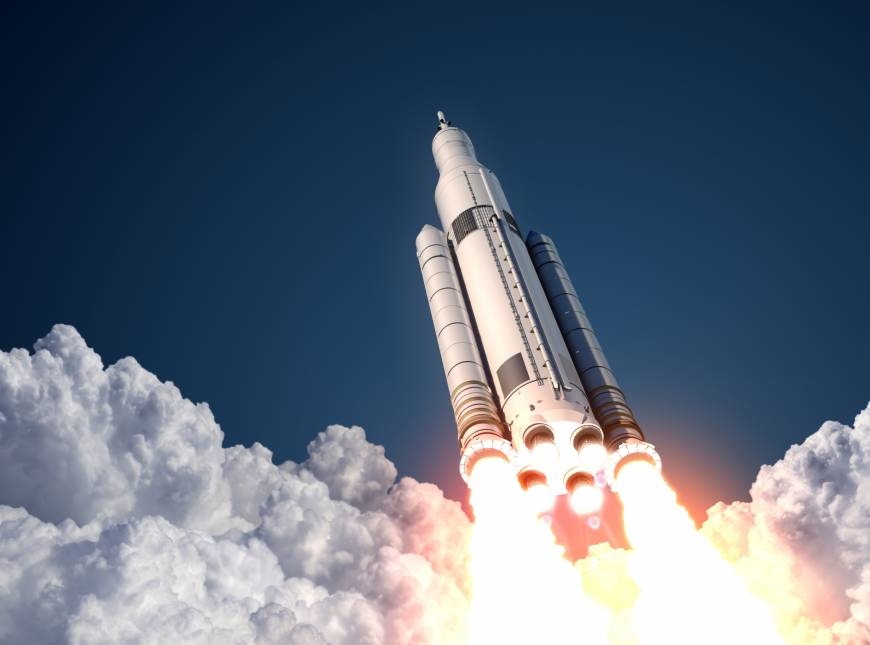 November 15th, 2018