An economy with 1.3 billion consumers bonded together under single taxing method GST
Saturday - July 1, 2017 11:37 am ,
Category : WTN SPECIAL
---
An economy with 1.3 billion consumers bonded together under single taxing method GST
Mid Night India implemented the Goods and Service Tax (GST), a pattern to unify the numerous central and state taxes into a single market.

The historic event of implementing new tax legislation was carried out at a special midnight session of Parliament.

The prime effect of carrying out of GST is it will cut red tape and increase tax revenues, fuelling economic growth though slower on the initial stage, however, will catch the
passé
at the later course of time says, experts.

The Finance Minister Arun Jaitley states that the reform will boost the economy by 2%. Though the implementation is facing a primary barrier, businesses have been asking for more time to implement changes, many are not yet ready with the basic of the computer to register on the GST network.


My introductory remark at the midnight roll out of #GST https://t.co/VJYFnGrp1E

— Arun Jaitley (@arunjaitley) July 1, 2017
Frist ever implementation and reform structure in the economic history of the world is GST, no country of the as big size of as Indian Economy has attempted a tax reform of such a mass scale says- Harishankar Subramanian.

GST slabs tax on goods and services under four basic rates;
5%, 12%, 18% and 28%.Some vegetable, milk and loose grains and pulses have been exempted from GST, however, be subjected to existing taxes.

GST one of the world's most complex tax reforms will sublime our messy system of indirect taxes, duties, surcharges to cesses into one single tax (GST).
The Benefits of GST:
Easy tax system
Movement of good across state border more smooth and monitored way.
Cease tax evasion
Improve compliance
Raise revenues
For Foreign investor provide easier investment path.
Super growth in the later course of time.
Infosys the very own Indian Brand is building a gigantic electronic infrastructure GST portal, where taxpayers can register, make payments and file returns.

Experts comment a successful GST in India will be a miracle.India is a more of goods and services market, however, the burden was on
manufacture
sector now this GST will be a game changer as now the burden will shift to consumption of goods and services.

Experts say where as large manufacturing hubs like Gujrat and Maharastra will be hit, at that same time high in population and manufacturing weak states like - Bihar and Bengal will be benefited.
Overall a successful implementation of GST is a win-win situation for both the centre and the state, says experts. –Window To News
RELATED NEWS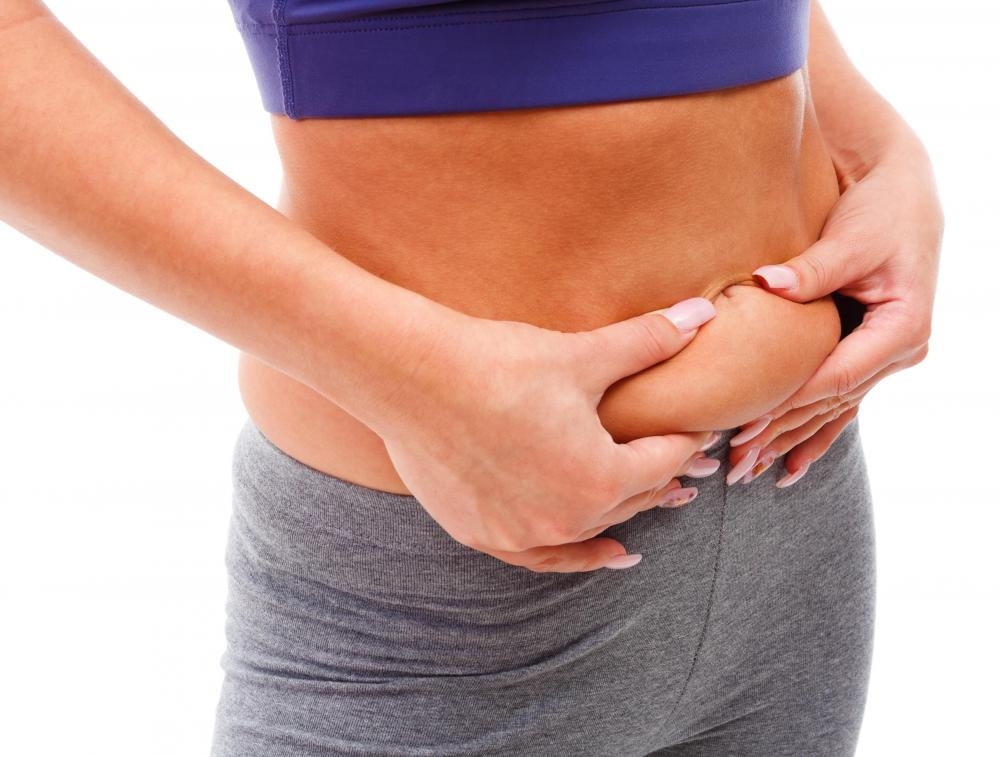 July 18th, 2018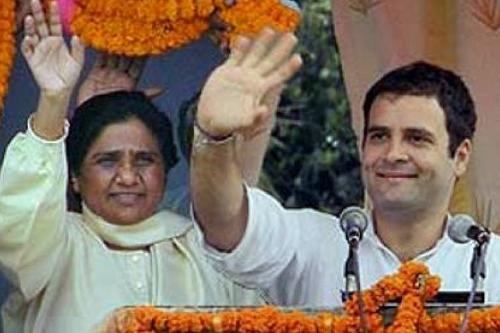 July 18th, 2018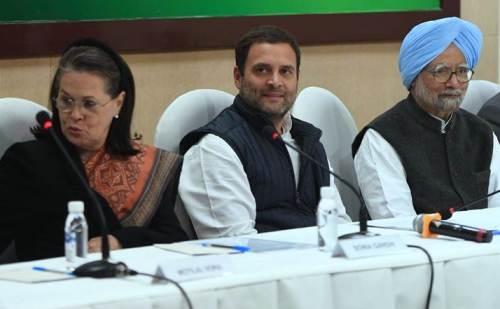 July 18th, 2018