Prime Minister Narendra Modi The First Ever Indian PM To Visit Land Of Promise - Israel.
Tuesday - July 4, 2017 12:05 pm ,
Category : WTN SPECIAL
---
Prime Minister Narendra Modi, The First Ever Indian PM To Visit Land Of Promise - Israel!
Prime Minister Narendra Modi will land on the Land of Promise "Israel", on the occasion of 41st anniversary of "Operation Thunderbolt", aka Operation Entebbe, a commemorate to the eldest brother of now Prime Minister Benjamin, Yonathan Netanyahu who shed his life while rescuing 102 passengers of an Air France Flight captured by Palestinian terrorist group. Narender Modi's visit to Isreal on the invitation of Prime Minister of Israel, Benjamin "Bibi" Netanyahu is a historic moment for both India and as well as Isreal.

The visit is said to be including topics apart for the Bilateral ties - Defence, Hardware and intelligence software and cyber security. As the report says the PM Modi will not be visiting the Palestinian city Ramallah or meeting with any of Palestinian dignitaries.The visit is said by many scholars as a turning point in India's position on Israel.
Debarring the protocol the Prime Minister of Israel Netanyahu will accompany PM Modi to major most of the visit, an honour reserved only for the Pope and US President.

welcoming the Prime Minister Narendra Modi, the Office of the Pm Israel tweeted: #India PM @narendramodi's visit to Israel marks 25 yrs of a #GrowingPartnership between, bringing important benefits for both countries. India's Prime Minister Narendra Modi's visit to Israel (July 4-6) is the first such visit of a sitting Indian Prime Minister, celebrating 25 years of cooperation between Israel & India.

Out of the major visit, PM Modi will also meet the Israeli boy Moshe Holtzberg whose parents died during the terrorist attack in Mumbai Jewish centre in the year 2008. PM Modi and the PM Israel will also visit together to the Israel Museum and an Agricultural Project. -Window To News

RELATED NEWS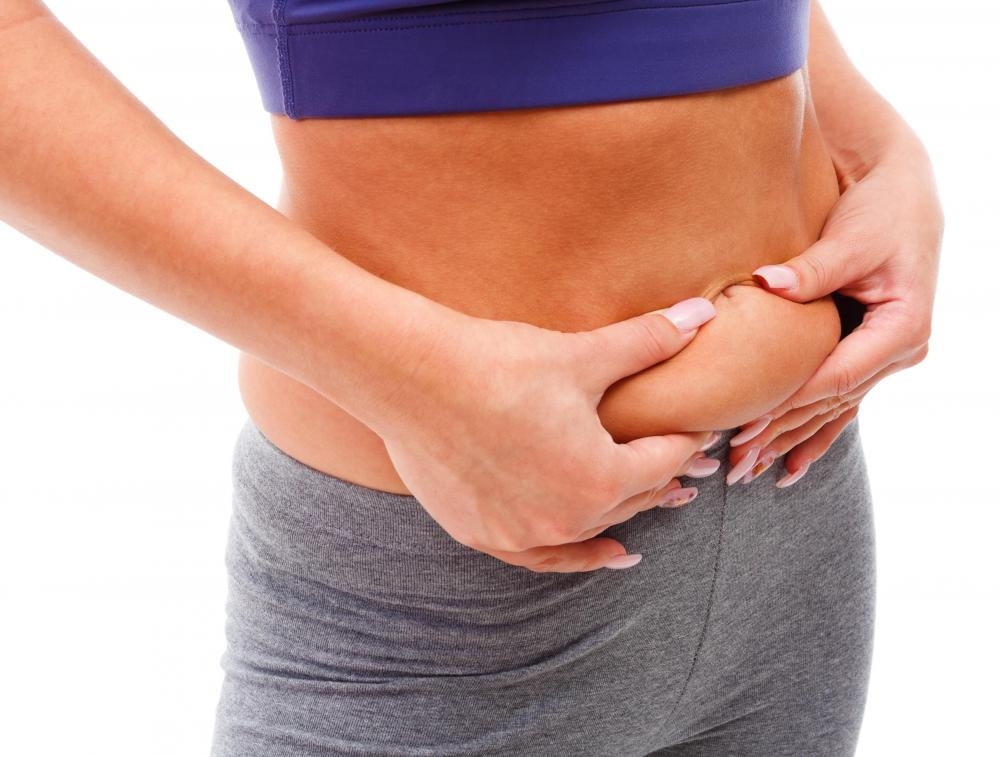 July 18th, 2018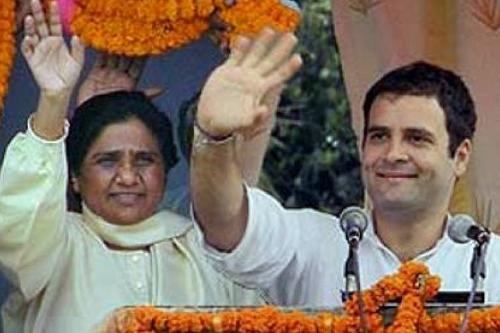 July 18th, 2018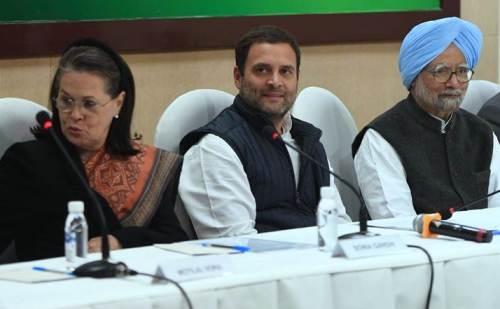 July 18th, 2018