Hosting Homeless over $30000 Charity reception, Courtsey cancellation of wedding!
---
Hosting Homeless over $30000 Charity reception, Courtsey cancellation of the wedding!

Cancellation of a wedding reception will become Saturday paid party for the homeless who would have thought of! However, happened, courtesy to the young minds being more generous ahead of their time.

An American girl, Sarah Cummins 25, got her wedding cancelled just a week before she was supposed to walk to the pulpit of the church as bride though never happened. Sarah Cummins Bride to be - Shattered emotionally however strong enough, mentally to take the decision as she decided to give away her wedding reception $30000 (19.26 Lakhs RS) to the homeless people rather let it go waste. The wedding was booked under the contract of non-cancellation and non-refundable at Plush Ritz Charles in Carmel Indian.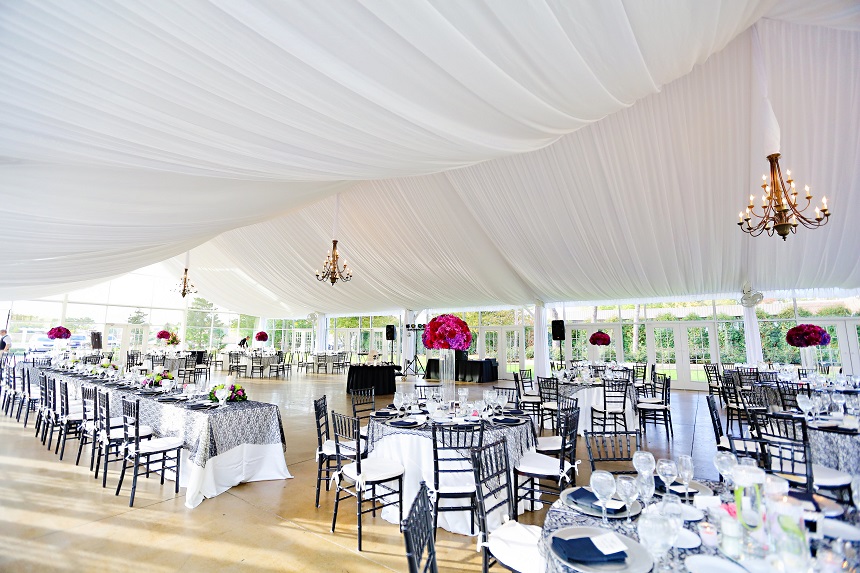 Seven days prior as the wedding got cancelled Sarah Cummins invited the homeless from various shelter houses for the Saturday night reception. Sarah, also herself received the homeless for the dinner along with her three bridesmaids and parents reported leading daily. The Ex groom Logan Araujo who has footed the largest part of the bill agreed to the thought, Logan in grief whose mother died recently, the EX fiancé of Sarah also appreciated Sarah's initiative as he stated "I'm happy through my grief and also Sarah's that she was able to make a selfless and very thoughtful decision in such a hard time." Local business helped to donate suits and dresses for the reception for the homeless.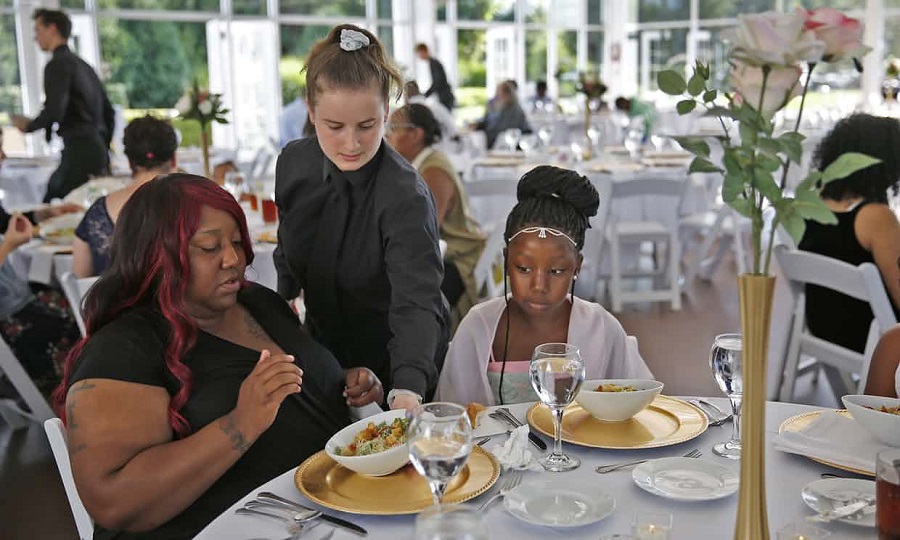 Sarah Cummins was scheduled to leave for what was supposed to have been her honeymoon - taking her mother instead of Mr Araujo -Window To News

RELATED NEWS
July 25th, 2018
July 18th, 2018
July 10th, 2018