Strawberry Rum Basil Mojito
Friday - September 14, 2018 11:30 am ,
Category : DRINKS
---
Ingredient:
1 cup sugar
6 fresh strawberries, cleaned and sliced
1/2 cup water
4 limes, freshly squeezed
1/2 tsp rum extract
3 cups ice
1/4 cup fresh basil, chopped
1/4 cup strawberries, sliced
3 cups sparkling water or club soda
4 whole strawberries

Method:
Place the water, sugar, and 6 fresh strawberries in a blender. Blend until smooth.

Pour into a small saucepan and cook over medium-high heat until sugar is dissolved. Cool completely before mixing drinks. Drizzle the strawberry syrup in equal parts into the bottom of two tall glasses.

Add the lime juice in each cup, a bit of rum extract, then top with ice, chopped basil, and sliced strawberries. Stir well to combine all ingredients.

Top off each glass with sparkling water. Garnish with strawberries.

To make an alcoholic version of these mojitos, add 2 ounces of rum to each glass before stirring. Enjoy!
RELATED NEWS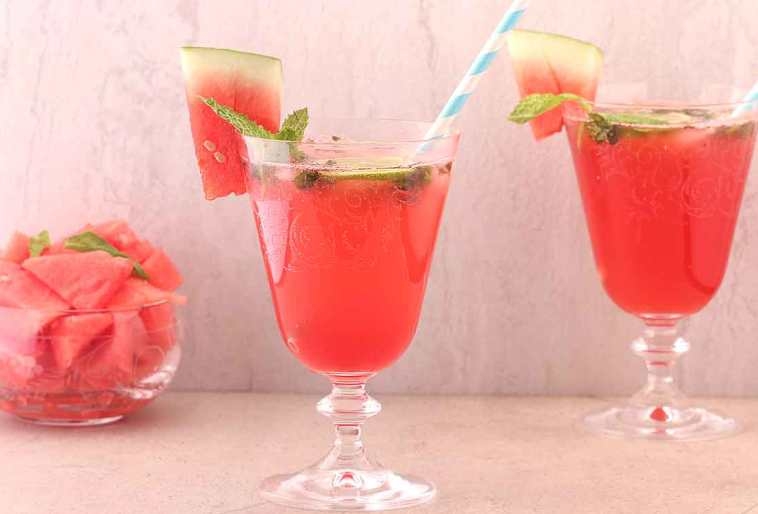 June 17th, 2019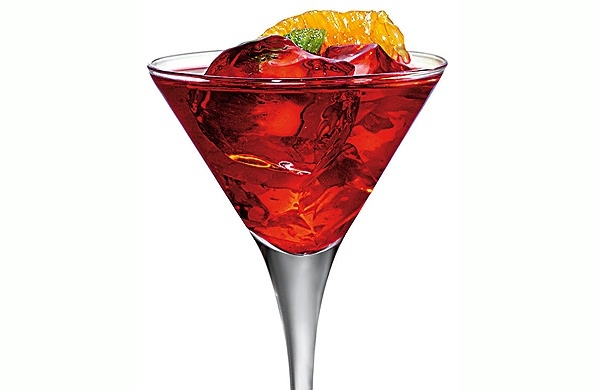 June 17th, 2019
June 15th, 2019