Victoria's Secret Angle Kendall Jenner Setting house on sale!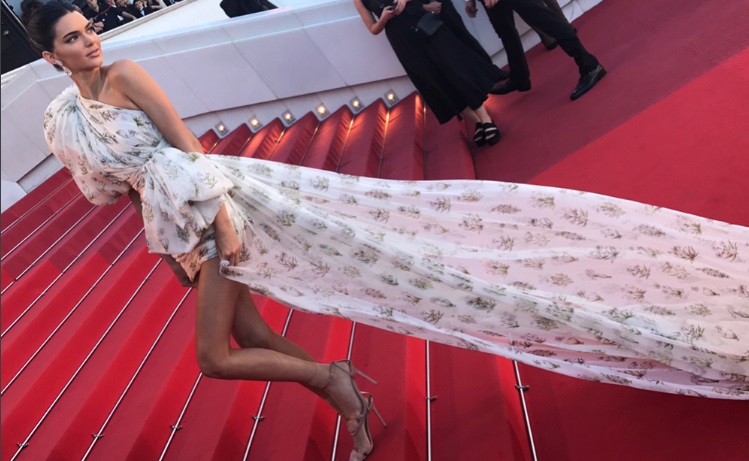 ---


Modeling from the age of 14, walked twice for Victoria Secret runway, holding the net worth of more than 36million, 82.5m followers on Instagram and all this at the age of just 21 an amalgamation of the beauty of mind is Kendall Jenner. Apart from handling modelling assignment, Kendall is into Writing, Acting, Television reality show star and a Mogul. Seems the girl takes selling and buying of property as a hobby, as she already owns 2 properties before buying the West Hollywood California House.



Lately, the Model has set the West Hollywood California House on sale, she bought this property just a year ago in June 2016 for $6.5m. The LOS ANGELES, CA Appreciation Rate Trend and Housing Market Data through tells, the appreciation on the property is likely to be in between 9%, to 15%.
So, the question is, Is Kendall is selling out the property out for making the profit? or the house has really haunted her as media reports? Keep logging on for further update.-Window To News
www.windowtonews.com
RELATED NEWS
July 18th, 2018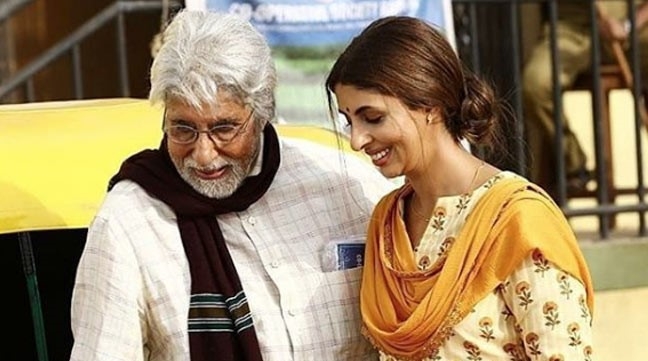 July 18th, 2018
July 18th, 2018