Avocado Milkshake
Saturday - August 11, 2018 11:24 am ,
Category : DRINKS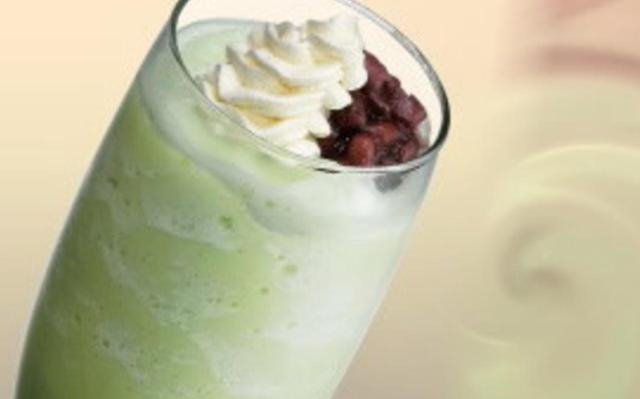 ---
Ingredient:
1/2 cup milk
1 ripe avocado
1 cups vanilla ice cream
2/3 cups heavy whipping cream (topping)
1 lemon zest only (topping)
1 tbsp sugar (topping)
2 maraschino cherries (topping)

Method:
For the whipped cream, add cold heavy cream to a cold bowl (preferably stainless steel). Add sugar and vanilla. Whisk until it forms stiff peaks. Fold in lemon zest. Refrigerate until needed.

Cut avocado in half and remove seed with a knife (be careful).

Add ice cream, milk, and avocado to a blender. Blend until smooth!
Split avocado shake between two glasses and top with lots of lemon whipped cream. Garnish with a cherry!