Bloody Lemon Mary Oyster
Monday - October 1, 2018 11:30 am ,
Category : DRINKS
---
Ingredient:
4 live blue point oysters, in their shells
4 stalks celery tips with their leaves
1/2 lemon
1 tsp cocktail sauce
10 drops Tabasco sauce
1 tsp worcestershire sauce
2 ounce bloody mary mix
2 ounce vodka, divided

Method:
In a bowl, whisk together the bloody mary mix, cocktail sauce, worcestershire sauce and Tabasco drops.

Scrub the oysters under cool running water to remove outer grit. With the oyster flat side up, take a small knife and jab it into the hinge, popping the oyster open. Drain the oyster juice into the bowl with the bloody mary mixture.

Scrape the oyster away from the shell where it's attached.Drop oyster into the bottom of each shot glass.

Follow with 1/2 oz vodka into each glass. Then, evenly divide the bloody mary mixture into each shot glass. Squeeze with fresh lemon juice, garnish with celery tip, and serve.
RELATED NEWS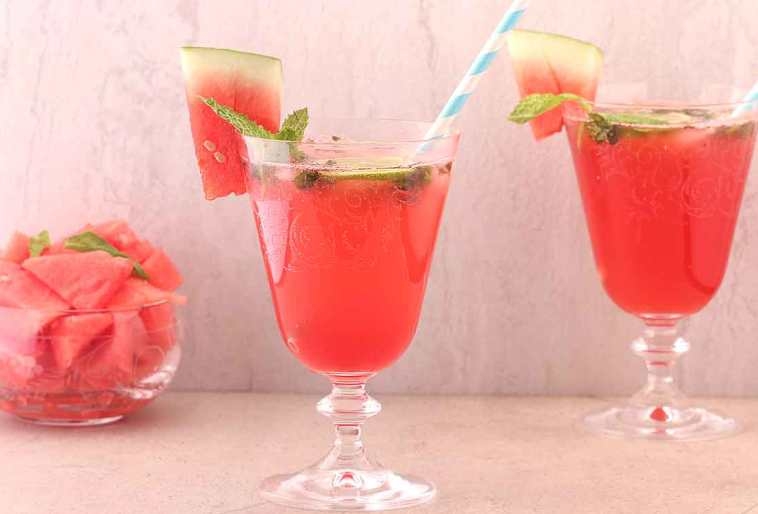 June 17th, 2019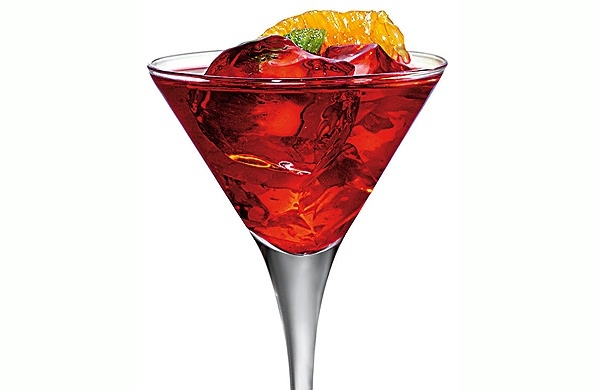 June 17th, 2019
June 15th, 2019