Strawberry Vodka or Tequila
Wednesday - May 15, 2019 3:43 pm ,
Category : DRINKS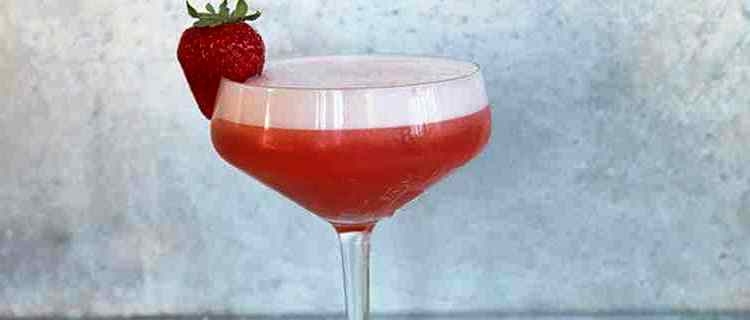 ---

Ingredient:

2 1/2 cups water
1 pound strawberries, hulled and cut in half
Juice of two limes or one lemon
3 tbsp sugar
Vodka or tequila, optional
Chia seeds, optional

Method:

In a blender combine the strawberries with 1/2 cup water and blend for at least 30 seconds to make sure mixture is thoroughly blended.

Run mixture through a fine mesh strainer straight into a pitcher a few times. Add remaining water, sugar, and citrus juice and stir until sugar is dissolved.

Serve over ice with some strawberry and lime slices. If you want to make it boozy, mix 6 ounces of the agua fresca and 1 or 2 ounces of tequila or vodka.
Another option is chia seeds. Just a add a few tablespoons of the seeds to the pitcher and allow to sit ten minutes.
RELATED NEWS
September 26th, 2019
September 23rd, 2019
September 14th, 2019