Chhurpi-Ningro Curry Chhurpi with wild fern
Tuesday - August 29, 2017 11:01 am ,
Category : RECIPES
---
Ingredient:

250 gm Chhurpi
12 stems Ningro (wild fern) (cut into 1 inch piece)
1/2 cup Onion, chopped
3-4 Green chilies
1/2 tbs Paanch phoran (a mixture of asafoetida, dry coriander, cumin seeds, fenugreek, etc.)
1/4 Tablespoon Turmeric powder
1 Tsp Salt

Method:
Heat oil and add Paanch phoran spice, fry chopped onion till it becomes golden brown, add chilies and turmeric powder.

Fry finely cut pieces of Ningro and add a little amount of water, cook for 10 min.
Season Chhurpi and simmer briefly for 10-15 min.
Now serve curry with cooked rice.
RELATED NEWS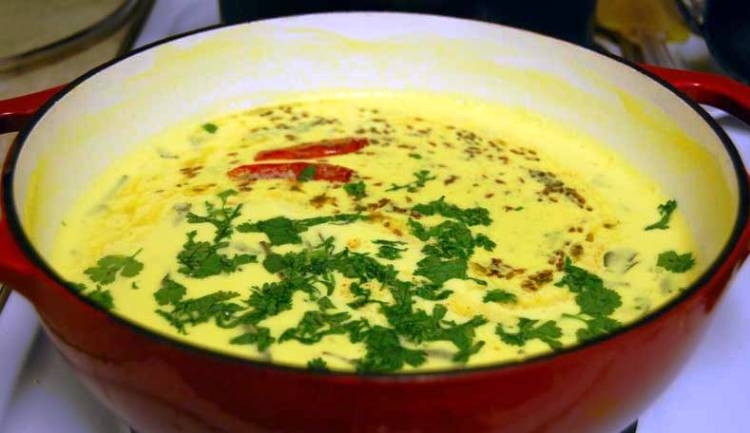 August 21st, 2018
August 21st, 2018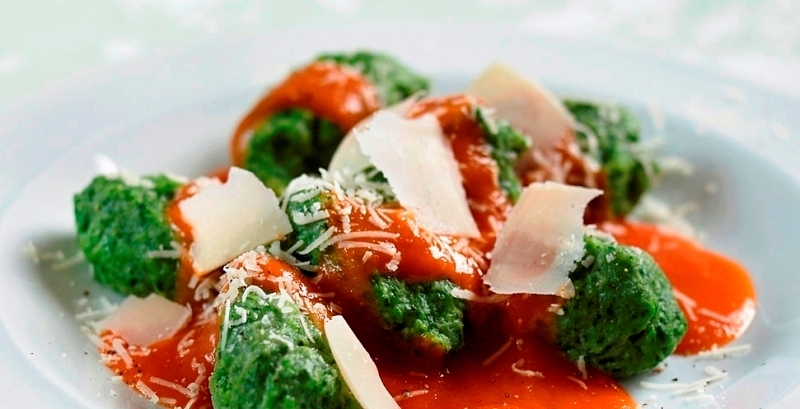 August 21st, 2018