Pumpkin Vodka Jello Shot
Sunday - October 7, 2018 11:30 am ,
Category : DRINKS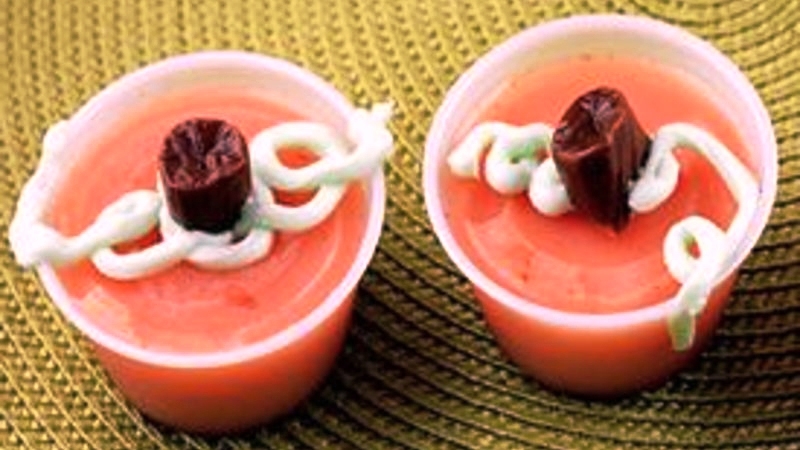 ---
Ingredient:
2 encelopes unflavored gelatin
1/4 cup Yoplait Original Yogurt French Vanilla
3 tbsp simple syrup
3 tbsp pumpkin puree
1/4 tsp pumpkin pie spice
1 cup vodka
1/2 cup water
1 pinch orange food coloring gel
Green frosting for leaf/vine decor

Method:
Prepare the molds with a light application of cooking spray. Wipe the cavities clean with a paper towel. This will make it easier to remove. If using the more traditional condiment cups, you will not need to spray them.

Pour water in saucepan, sprinkle in gelatin. Allow gelatin to soak for a few minutes.
Heat over very low heat until gelatin is dissolved, stirring constantly (approximately 5 minutes).

Combine yogurt, pumpkin puree, spices, food coloring, and simple syrup in a medium sized bowl.

Pour the water/gelatin mix over the yogurt mixture and whisk until fully combined.
Stir in the vodka.

Pour into a mold or condiment cups. Let sit in the refrigerator until fully set up, which will take a few hours.

If using molds, pop the shots out of molds. Place on a plate and decorate with frosting to make leaves. If you are using the condiment cups, add green frosting vines and leaves and top with a brown candy on top to form a stem.
RELATED NEWS
June 20th, 2019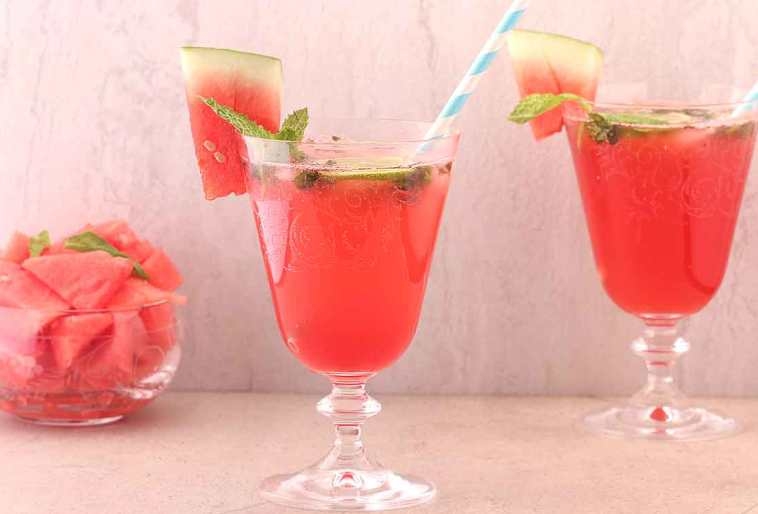 June 17th, 2019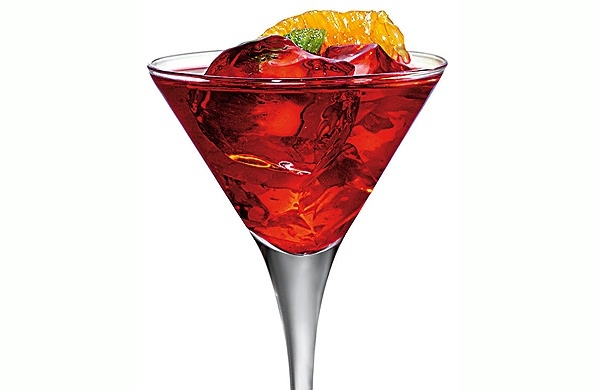 June 17th, 2019