Kappa, Sweet Dish, rich in proteins and other vitamins
Saturday - September 2, 2017 11:18 am ,
Category : RECIPES
---
Ingredient:

1 kg Kappa
1/2 tsp Turmeric Powder
4-5 Green chili
5 cloves Garlic
1/2 tsp Cumin seeds
1/2 cup Grated coconut
2 tsp Coconut oil
2-3 Dried red chilly (make small pieces)
Curry leaves
Mustard seeds
2 pcs Small onion

Method:
Peel the Kappa and boil till soft (around 15 minutes) in sufficient water after it become soft, stain the water.

Make the past of cumin seeds, garlic, grated coconut, green chilly and add the past in boiled Kappa along with the turmeric powder.

Put a pan on stove and pour the coconut oil and boil the oil in medium fire, after 1 minute add the mustard seeds, onion pieces, dried red chilly, curry leaves and fry all the ingredients 1/2 minutes.

Pour this mixture into tapioca and mix well.
Serve with fish curry and rice.
RELATED NEWS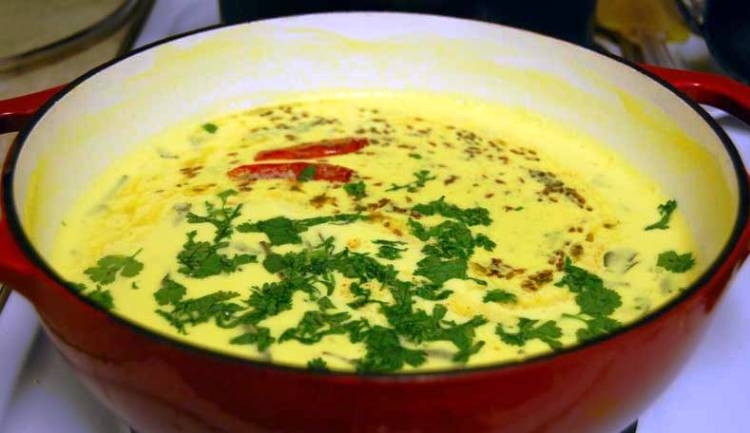 August 21st, 2018
August 21st, 2018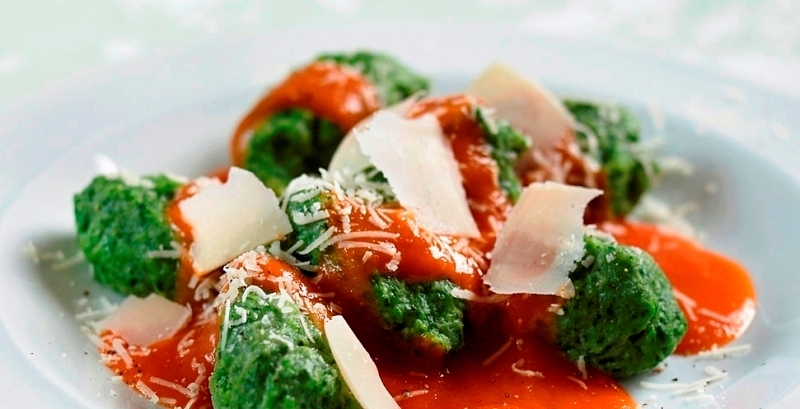 August 21st, 2018