Cinnamon Toast Crunch Cold Brew Coffee
Tuesday - October 9, 2018 11:24 am ,
Category : DRINKS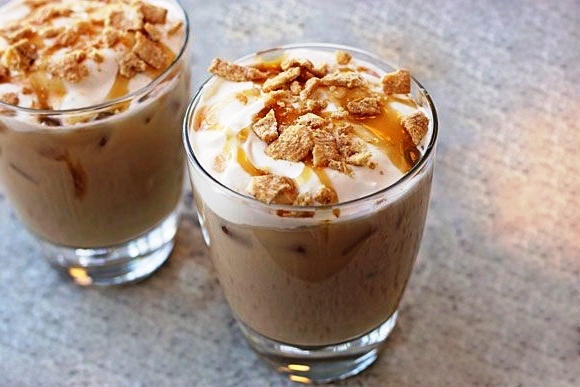 ---
Ingredient:
3/4 cup coffee beans
3 cups cold water
3 cups Cinnamon Toast Crunch cereal
3 cups whole milk
Ice
Whipped cream, if desired
2 tbsp caramel sauce
Additional cereal, if desired, crushed

Method:
Begin by gathering your ingredients.
Grind coffee into medium-fine grounds. Place coffee in large glass container. Stir in cold water. Cover and refrigerate 24 hours. Strain coffee through fine mesh strainer. Strain again through coffee filter; discard grounds.

Heat oven to 300°F. Line 15x10x1-inch pan with foil. Spread 3 cups cereal in pan. Bake 10 minutes; stir. Bake 5 minutes longer or until toasted. Cool 10 minutes.
Add toasted cereal to large bowl. Add milk; stir. Refrigerate 30 minutes.
Strain milk mixture through strainer; discard solids.

In 2-quart glass pitcher, stir together cold coffee and milk mixture. To serve, pour into glasses filled with ice; top with whipped cream, caramel sauce and crushed cereal.
RELATED NEWS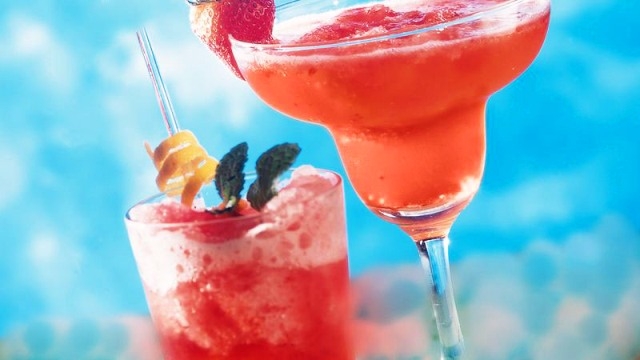 July 17th, 2019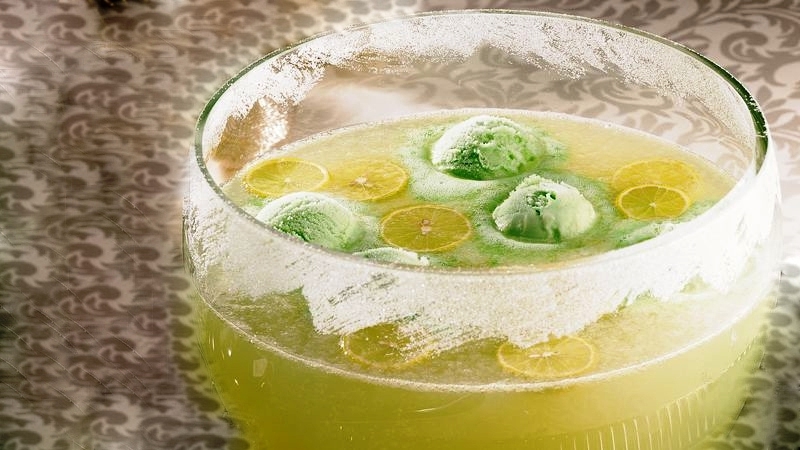 July 17th, 2019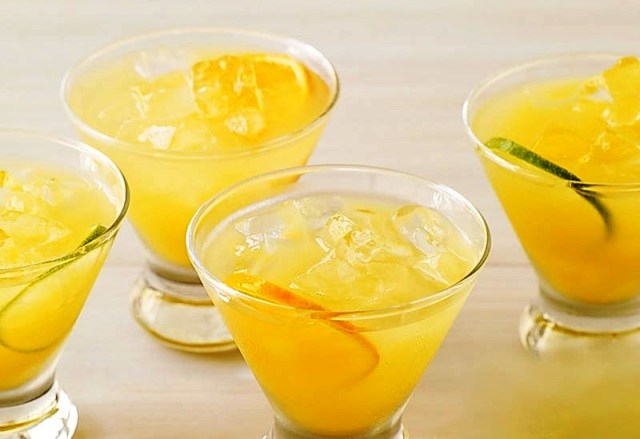 July 16th, 2019