Citrus Vanilla Sweet Tea
Saturday - October 20, 2018 11:30 am ,
Category : DRINKS
---
Ingredient:
4 1/2 cups boiling water
3 tea bags red zesty herbal tea flavored with hibiscus, rosehips and lemongrass
1/2 cup sugar
1/4 tsp vanilla
1/2 cup orange juice
2 tbsp lime juice
Ice cubes
Lime slices, if desired

Method:
In large heatproof bowl, pour 4 cups of the boiling water over tea bags. Let stand 10 minutes; discard tea bags.

In small microwavable bowl, mix remaining 1/2 cup boiling water, the sugar and vanilla. Microwave uncovered on High 1 minute, stirring until sugar is dissolved.

Cool 5 minutes. Stir sugar syrup, orange juice and lime juice into tea; refrigerate 1 hour.

Serve over ice. Garnish with lime slices.
RELATED NEWS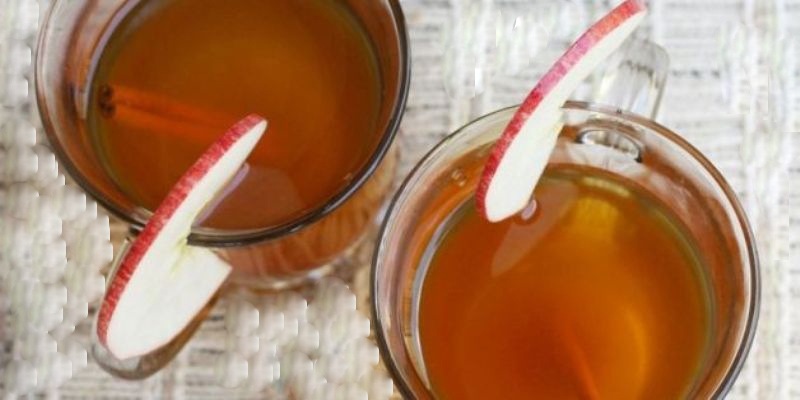 April 18th, 2019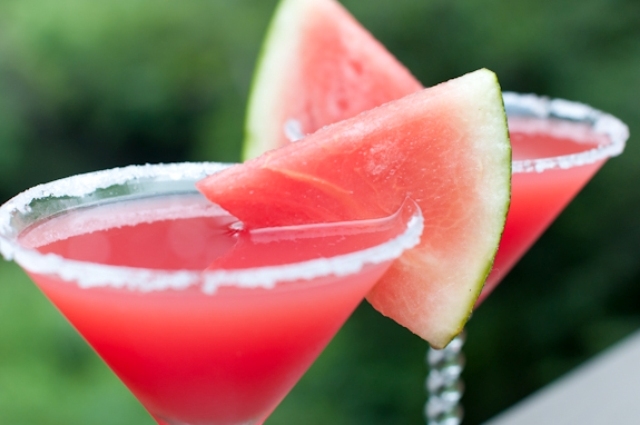 April 15th, 2019
April 15th, 2019