Boozy Orange Slush
Saturday - September 9, 2017 11:28 am ,
Category : DRINKS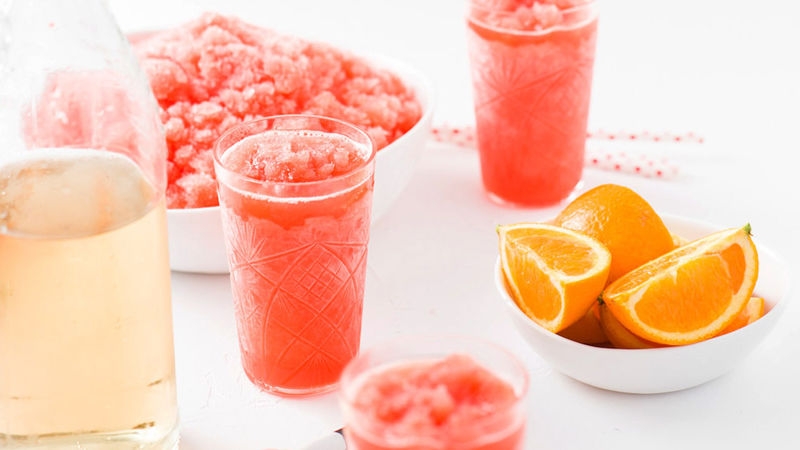 ---
Ingredient:

1 package (3 oz) Jell-O orange-flavored
1 package (3 oz) Jell-O cherry-flavored
2 cups sugar
5 cups boiling water
6 cups orange juice
3 cups vodka (or preferred alcohol)
2 liters ginger ale or preferred soda (for mixing)

Method:
In a large punch bowl, combine Jell-O with sugar and boiling water, whisking to dissolve. Once dissolved, stir in orange juice and vodka.

Transfer to a large freezer safe container and freeze overnight (or until frozen).
Once frozen, break up slush with a spoon.

To serve, fill a glass with 3/4 slush and 1/4 ginger ale (or other soda), stir with straw and enjoy.
RELATED NEWS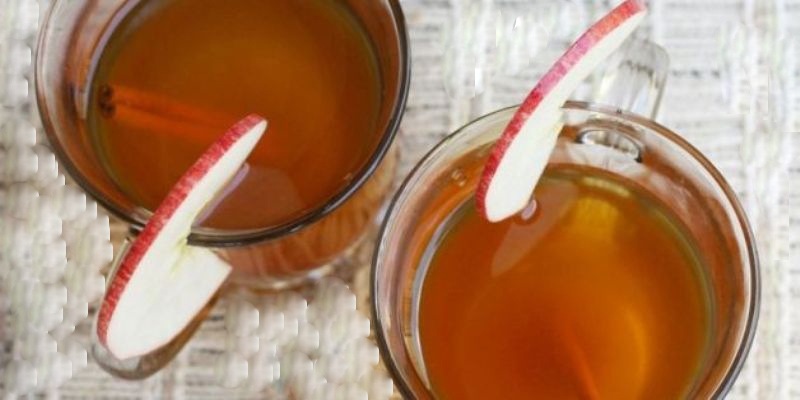 April 18th, 2019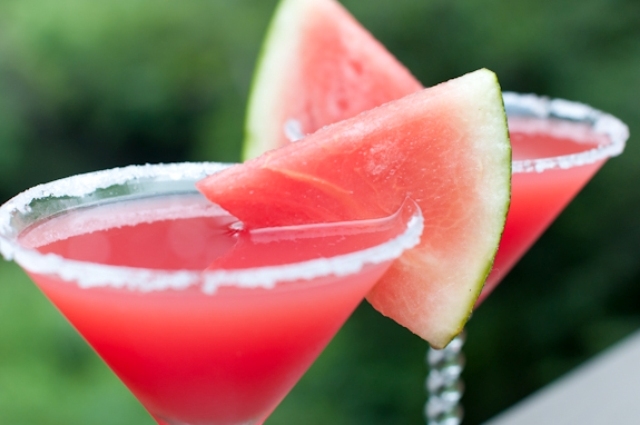 April 15th, 2019
April 15th, 2019