Mint Julep Drink
Saturday - October 20, 2018 11:24 am ,
Category : DRINKS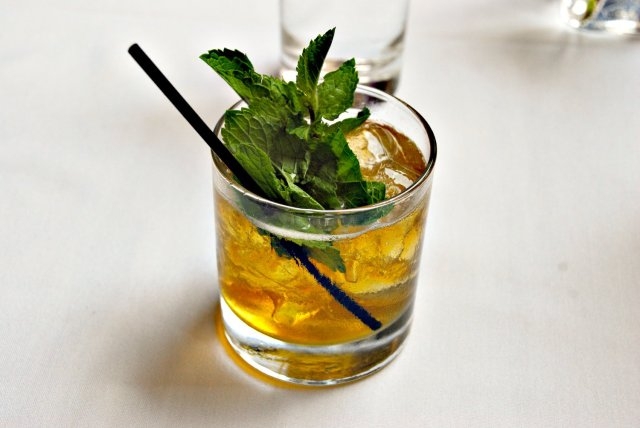 ---
Ingredient:
1 1/2 cups water, divided
1/2 cup granulated sugar
10 fresh mint leaves
1/2 cup bourbon
1 tbsp chopped fresh mint leaves

Method:
Combine 3/4 cup water, sugar and whole mint leaves in a small saucepan over medium heat. Heat just to a simmer, then reduce to low and cook 2 minutes until sugar is dissolved. Remove from heat; cool 20 minutes, then remove mint leaves.

In a shallow baking pan, combine remaining water, bourbon and chopped mint. Add mint-sugar mixture and stir to combine. Place in freezer, uncovered, for at least 8 hours or overnight.

The next day, lightly scrape the icy mixture with fork tines. Scoop into serving glasses; garnish with more mint, if desired.

For a non-alcoholic version, swap the bourbon for ginger ale or lemon-lime soda.
RELATED NEWS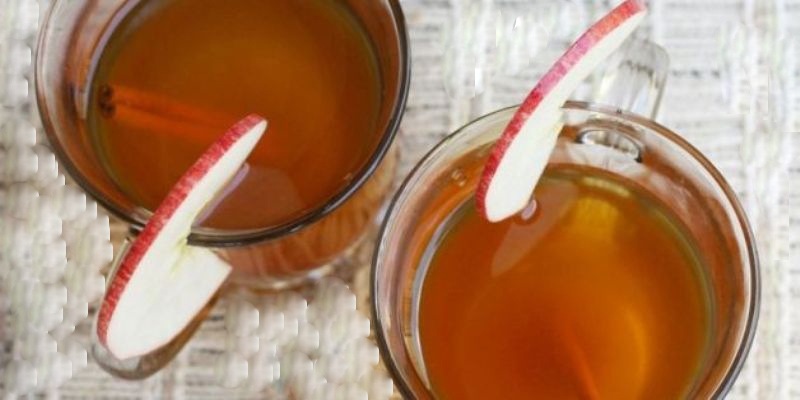 April 18th, 2019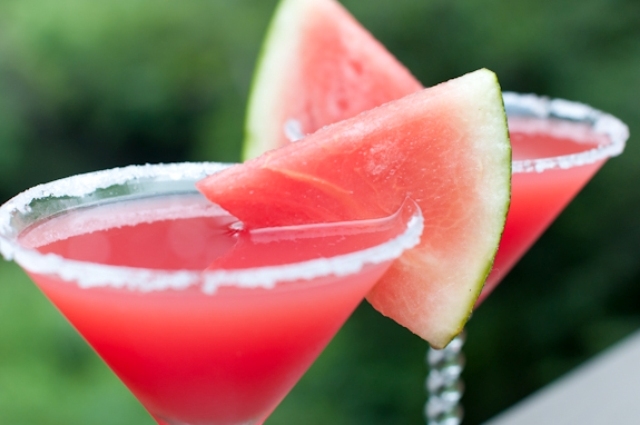 April 15th, 2019
April 15th, 2019