Aromatic Bitters Grain Alcohol Drink
Monday - October 22, 2018 11:24 am ,
Category : DRINKS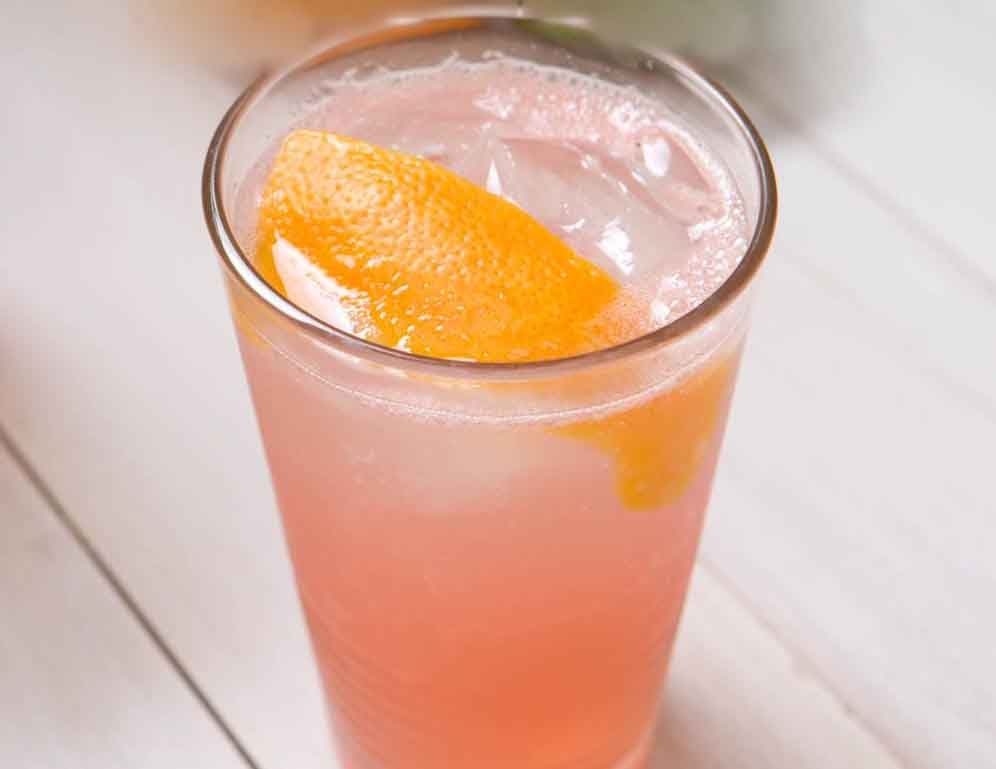 ---
Ingredient:
1 medium orange
1 bottle (750ml) grain alcohol (or vodka)
40 drops gentian extract
1 tsp whole black peppercorns
1 cinnamon stick (approx. 3 inches)
1 piece fresh ginger, cut in half (approx. 1 1/2 inch)
4 whole allspice berries
4 whole cloves

Method:
Remove the orange zest in strips with a vegetable peeler. Disgard the white pith.
Combine the zest and all remaining ingredients into a quart jar with a tight fitting lid. Close and store at room temperature. Let steep for 2 weeks (if you are using vodka, let steep for 3-4 weeks). Shake the jar every other day.

Using a coffee filter placed in your strainer, strain alcohol from the spices and store in a tight fitting lid in a dark place.
RELATED NEWS
April 25th, 2019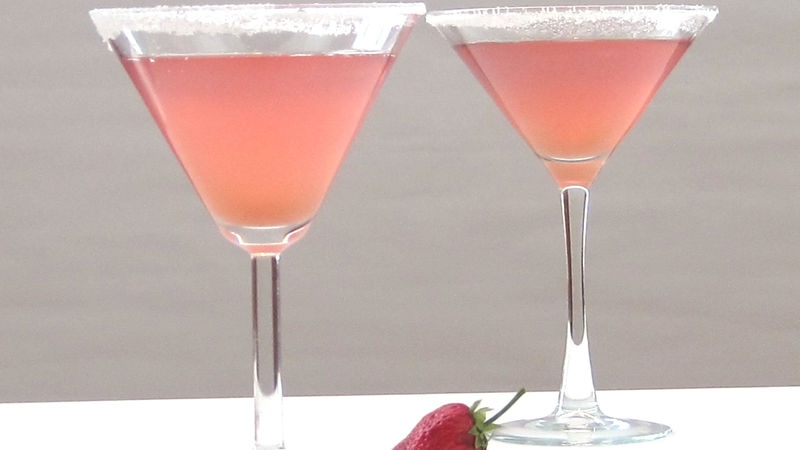 April 24th, 2019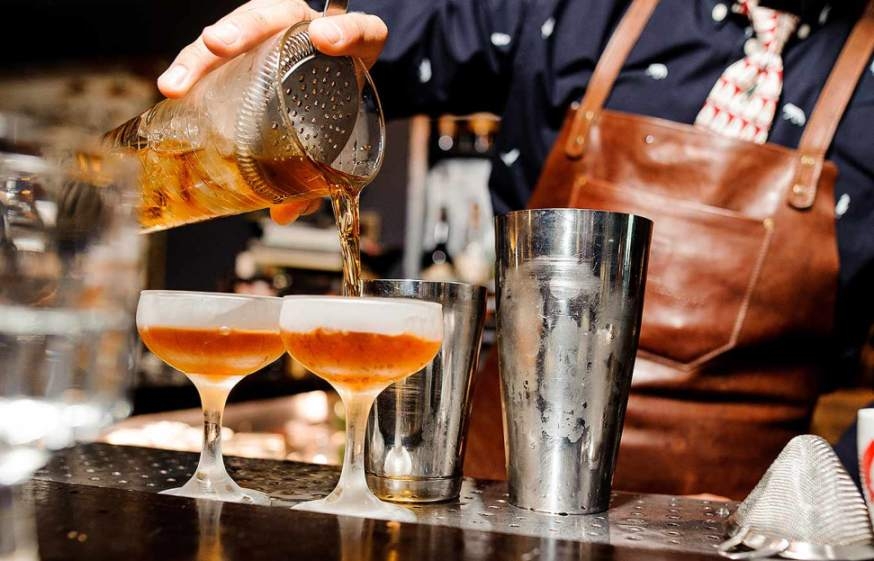 April 22nd, 2019